Section 13sex - Property Investors Tax Incentive
There are many ways to minimise tax within your property portfolio, but no tax incentive comes close to the impact Section 13 sex of the income tax act can have on your tax savings.
Build a successful Property Portfolio with a Team of Experts
Our experienced team has successfully guided many novice investors to financial freedom, through our bespoke property investment services.
Assisting South African investors since 2003
Our Experience Speaks For Itself
Investment Properties Sold
56% of our Investors return to purchase a second property within 2 years with the aid of the IGrow Wealth Plan
Featured on these platforms: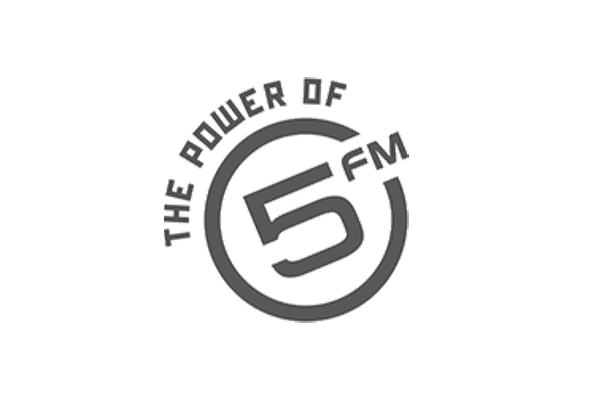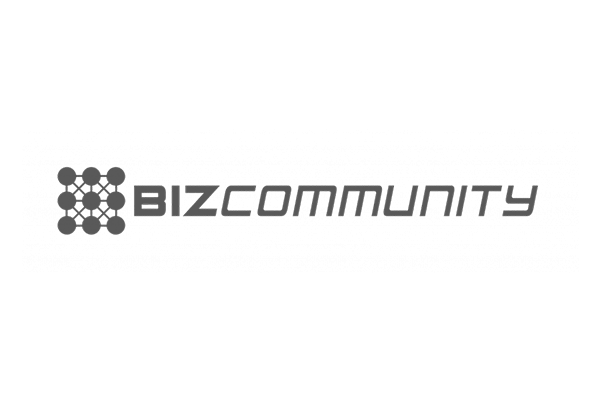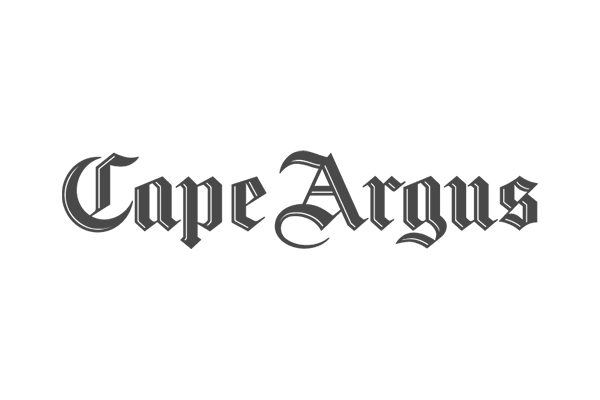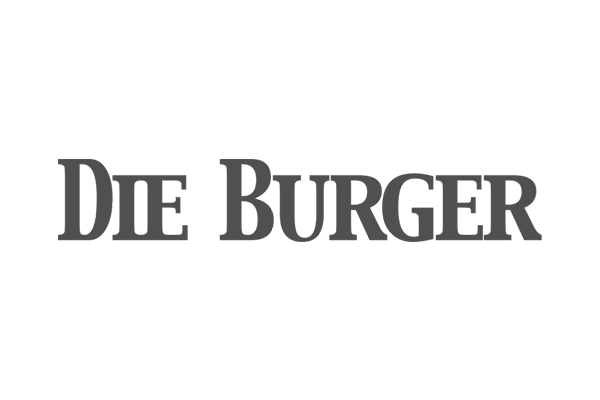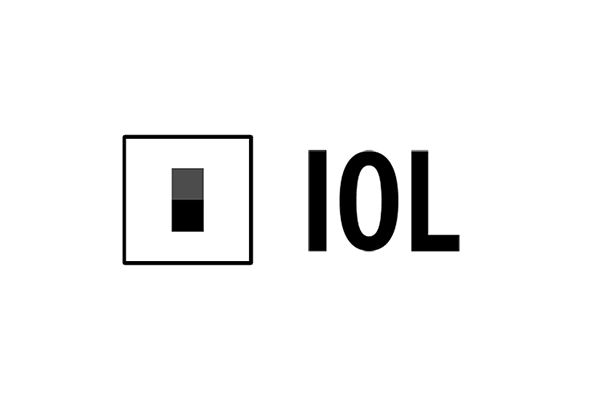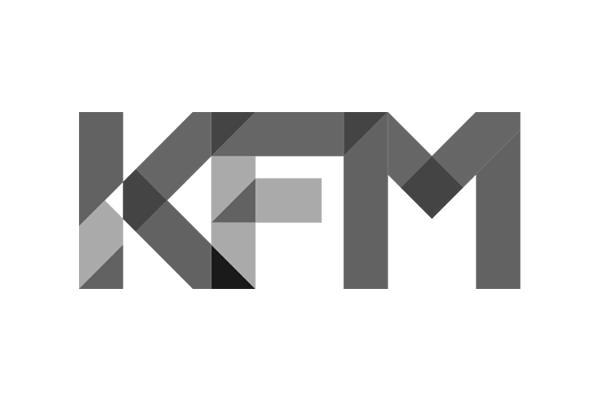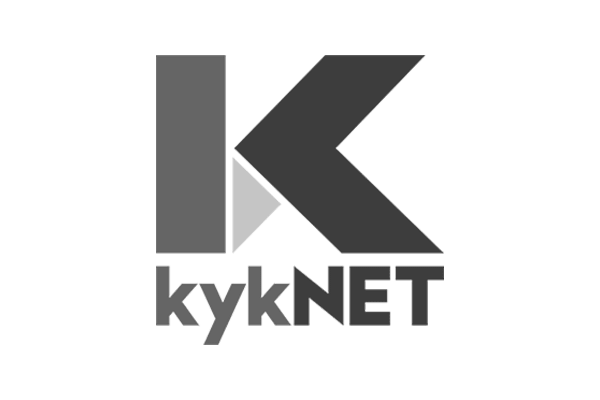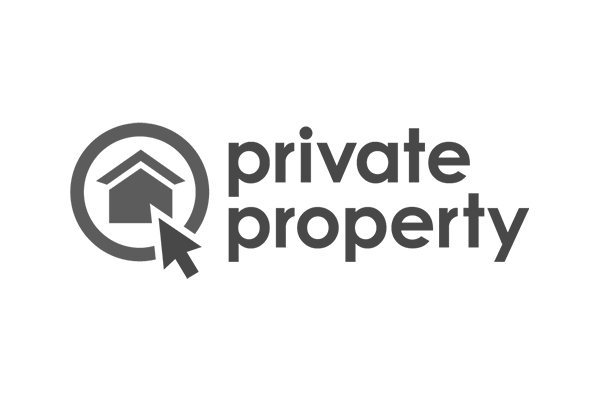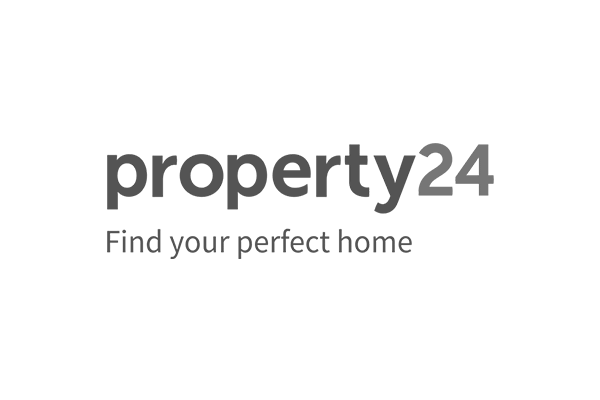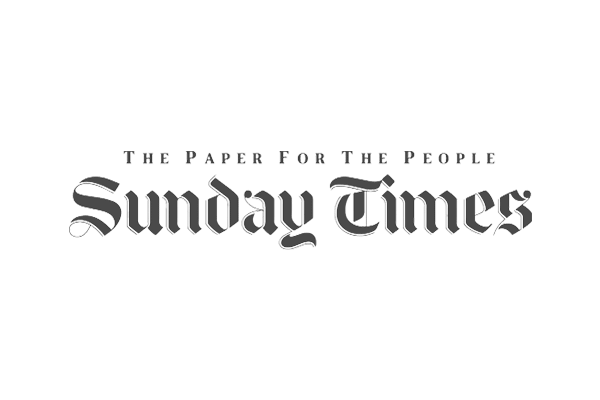 Getting started is easier than you think
We invite you for a life-changing, free, one-on-one property investment consultation, where we will discuss your financial future and how you can leverage other people's money, time, effort and experience to work for you in building your buy-to-let property portfolio.