Buy-to-Let Property Investment geared for the South African InvestorAssisting investors to achieve financial independence by building lasting wealth through investing in residential real estate.Book a Consultation Launch Special R200 000 Discount*The prime location of Vista Verde will offer residents a unique private view over the Somerset West Golf Course fairways and will boast its own private club house with swimming pool.View more info on this Investment PropertyIGROW CHARTERED ACCOUNTANTSWith IGrow CA you have access to a comprehensive range of services, proven to help a growing business: accounting, tax advice and compliance services, company secretarial services, business advisory services and specialised tax planning and consultation.Book a No Obligation ConsultationSELLING FROM R799 000Noah's Village: Invest in a prime location in Pomona, Kempton Park, offering high rental demand!
All bond and transfer fees included*
100% bond financing available
R20 000 Rental Assist to investorsView more info on this Investment PropertyIGROW HOMELOANSIGrow Wealth Homeloans helps you find your home loan solution by assuring that you get the best possible financing deal from the banksBook a No Obligation ConsultationSELLING FROM R699 000Oak Corner: Prime Investment
situated close to
Tygervalley Mall, Bellville
NO RESERVATION DEPOSIT PAYABLE!
UP TO R190 148 IN BENEFITS
12 MONTHS FREE RENTAL MANAGEMENTView more info on this Investment Property
Previous
Next
Investing should be easy
Build a successful Property Portfolio with a Team of Experts
Our experienced team has successfully guided many novice investors to financial freedom, through our bespoke property investment services.
3 Pillars of a Successful Property Portfolio
Our Holistic Service Approach
Our holistic service approach ensures investors maximise their returns for a sustainable property portfolio
The IGrow team's key objective is to help ordinary South Africans attain financial freedom through property investing. This is achieved by providing the best possible residential properties, together with innovative wealth protection and wealth management solutions.
Buy-to-let investment opportunities
Investment Properties
IGrow has negotiated many South African property opportunities, available to our investors at below their market value. These rental properties are in demand and provide investors with high capital growth.
Units Available: 47
Oak Corner | Bellville
Selling from: R599 000*
Rental Income: R5 500 p/m
Gross ROI up to: 8.30%
Units Available: 45
Sydney Court | Boksburg
Selling from: R750 000
Rental Income: R5 800 p/m
Gross ROI up to: 9.96%
Units Available: 24
Hazel Junxion | Hazelwood
Selling from: R868 000*
Rental Income: R8 200 p/m
Gross ROI up to: 9.85%
This is the preview of the "Carousel | Investment Properties | New Developments" View.

View all Investment Opportunities

Our Investment Process
Backed By a Team of Experts
IGrow assists investors to build high-performing property portfolios and to master every aspect of successful property investment, including how to to identify, acquire and manage investment properties.
IGrow has negotiated many South African property opportunities below
their market value on behalf of our investors. These rental properties
are in demand and provide investors with high capital growth.

Helping you find your home loan solution by assuring that you get the best possible financing deal from the banks, as well as assisting South African home buyers to master every stage of the home buying process.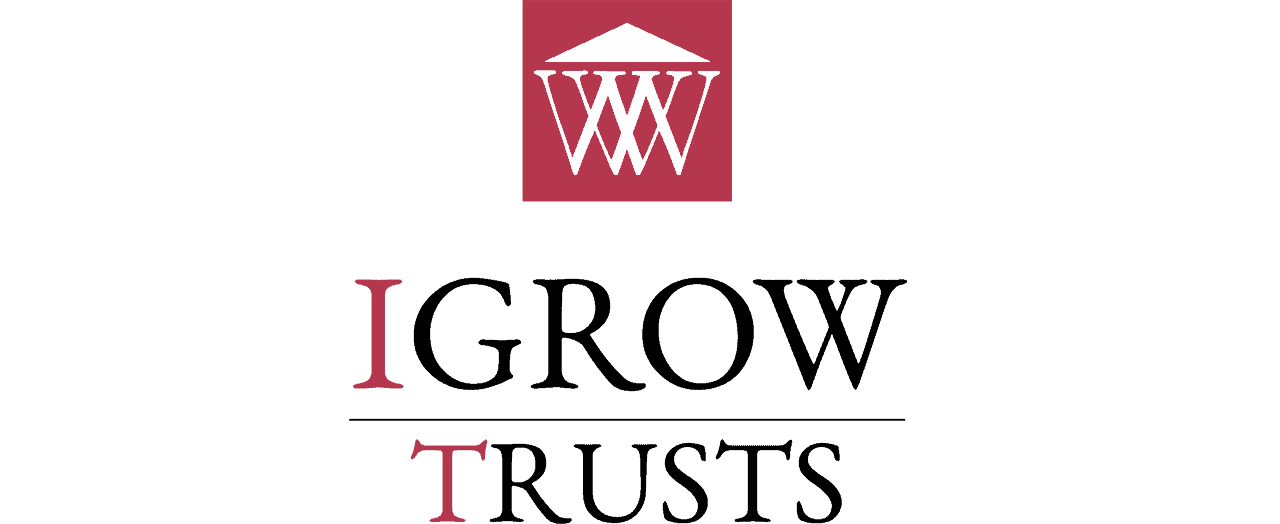 IGrow Trusts specialises in property investments, asset protection and estate planning by implementing trusts as well as corporate and commercial structures in which investors can house their property portfolios. Providing tax benefits, protection and risk mitigation.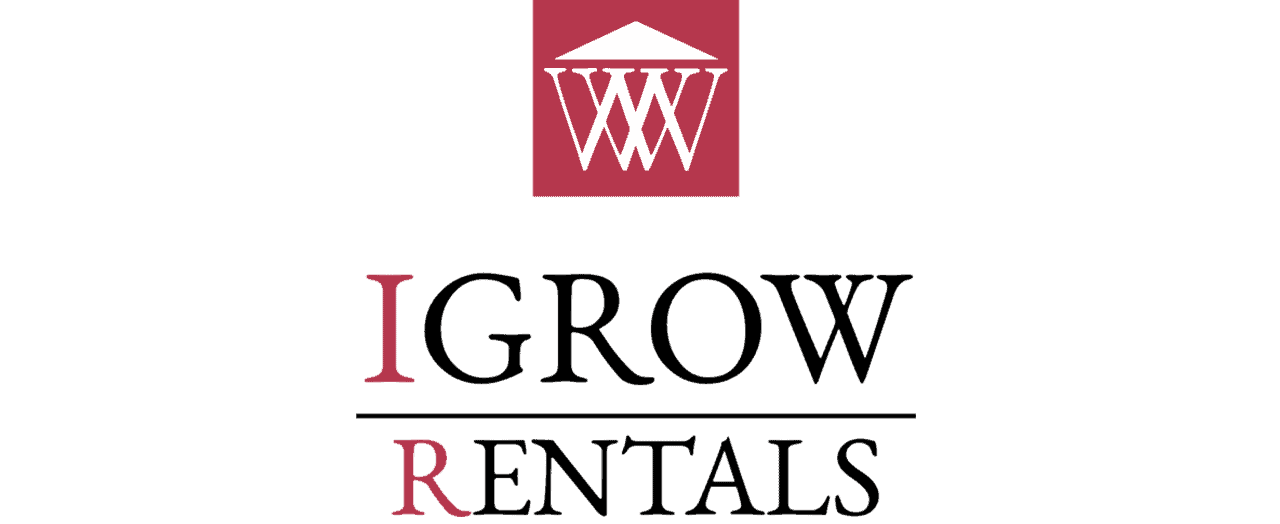 Assisting property investors with one of the most comprehensive turnkey letting services available. The services of IGrow Rentals are exclusively available to investors belonging to the IGrow Group of Companies

IGrow Chartered Accountants specialises in Trust accounting and offers a variety of services including property tax, business accounting and personal tax. Dedicated to the success of our clients through ensuring tax, accounting and regulatory compliance for all.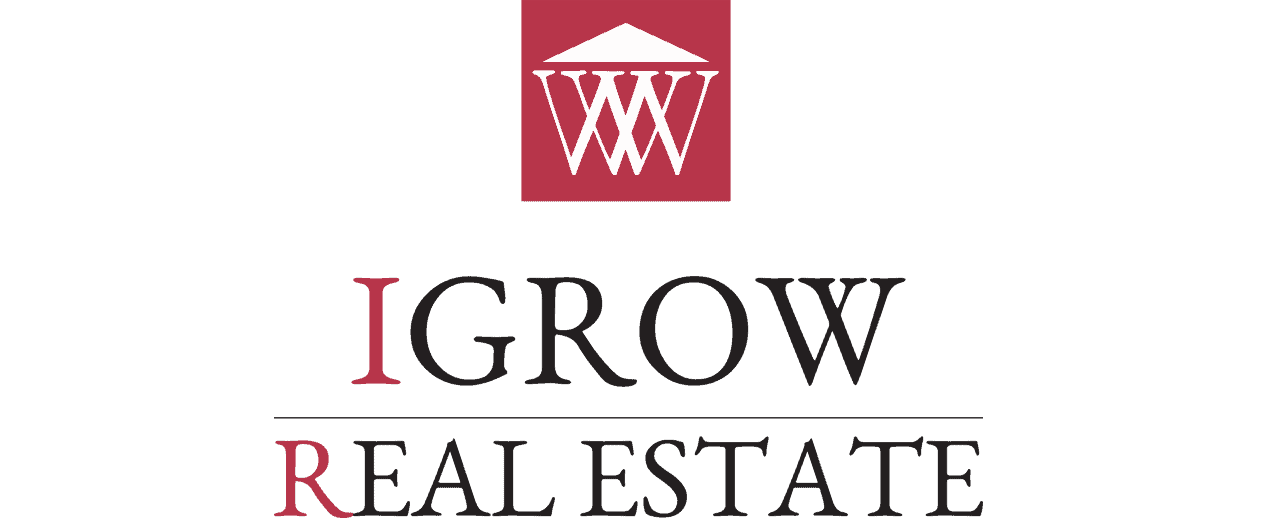 We offer property developers, sellers and buyers a full suite of bespoke sales, marketing and investment services, including free valuations, strategic property resales and assistance with the entire sales and acquisition process.
IGrow – number 1 in Real Estate
Commitment to Service Excellence
The IGrow Group of Companies has positioned itself as the top service provider and property investment company in South Africa. Having educated and assisted over 80 000 investors in building wealth through property.We are committed to educating, advising and guiding our investors every step of the way, and our HelloPeter reviews showcase the results and service excellence we provide to our clients.
Don't just take our word for it, see what our clients have to say:


 5/5
#1 IN REAL ESTATE
104 TOTAL REVIEWS4.8/5 AVG RATING
Book a
Our qualified team of property investment specialists, financial advisers and trust attorneys will be able to guide you every step of the way.
Bulelani Calana
Bulelani discusses experiencing that "A-ha" moment when he realised what investing in property meant for his financial future.
Watch the BusinessDay TV Interview: The complexities of rental properties

Watch the Interview with Jacques Fouche



Assisting South African investors since 2006
Our experience speaks for itself
100
Qualified Staff
3228
Investment Properties Sold
80672
Investors We Service
56% of our investors return to purchase a second property within 2 years, with the aid of the IGrow Wealth Plan
AS SEEN ON
Featured on these platforms:
Not Sure Where To Start?
We are here to help!
Learn the Basics of Investing in Property
IGrow is dedicated to educating property investors – both novice and experienced. IGrow teaches you how to identify & acquire top-performing properties that provide above-average rental income and capital growth yields.
Learn More
Learn


Your Roadmap to Financial Freedom
Property investment is a lucrative way of securing your financial future in retirement. To find out more about how your property portfolio can secure your financial freedom, and that of your loved ones and dependants.
Build a Plan
Plan


Consult with a Property Investment Specialist
IGrow guides our investors through the entire process of acquiring and managing a successful property portfolio. To speak to one of our skilled consultants about starting or growing your property investment portfolio.
Book a Consultation
Advice

Getting started is easier than you think
We invite you for a life-changing, free, one-on-one property investment consultation, where we will discuss your financial future and how you can leverage other people's money, time, effort and experience to work for you in building your buy-to-let property portfolio.