Welcome to the IGrow Group of Companies
The #1 Property Investment Group in South Africa
With years of industry experience and a team of qualified investment specialists we know what we're doing. We assist investors to build high-performing property portfolios and to master every stage in the process of successful property investment, including helping investors to identify, acquire and manage top-performing properties.
Our holistic service approach ensures investors maximise their returns for a sustainable property portfolio.
The IGrow team's key objective is to help ordinary South Africans attain financial freedom through property investing. This is achieved by providing the best possible residential properties, together with innovative wealth protection and wealth management solutions.
Buy-to-Let Investment Properties
IGrow has negotiated many South African property opportunities, available to our investors at below their
market value. These rental properties are in demand and provide investors with high capital growth.
Located in the fastest-growing node of Kuils River, Kleijne Wingerd is poised to experience substantial capital appreciation on your property investment. In total, there will be 171 properties upon completion. 
Selling from:    R869 000
Rental income: R74 000p/a
Gross ROI up to 9.43%
Milestone View is situated in the popular northern suburb of Oak Glen, Bellville – the 12th mile post from the City of Cape Town.
Selling from: R1 049 000
Rental income: R90 000 p/a
Return on equity: 18%
Greenlee is a picture perfect modern living lifestyle development. Situated in Linbro Park, Sandton, Johannesburg, this development has easy access to highways and the Marlboro Gautrain metro station.
Selling from:        R614 900

Rental income:    R60 000p/a
Gross ROI up to   10.73%
IGrow is excited to bring investors an opportunity to purchase a choice of one and two bedroom apartments amid beautiful landscaped surrounds.
Selling from:        R817 000
Rental income:    R74 400p/a
Gross ROI up to   10.49%
Featured on these platforms:
Assisting South African investors since 2006
Our experience speaks for itself
Investment Properties Sold
56% of our investors return to purchase a second property within 2 years, with the aid of the IGrow Wealth Plan
One & two bedroom apartments
Selling from: R817 000 Rental income: R70 400p/a Gross ROI up to 10,49%
PHASE 2 - Two bedroom apartments
Selling from: R865 000
Rental income: R96 200p/a
Gross ROI up to 9.68%
Two & three bedroom apartments
Selling from: R969 000
Rental income: R84 000p/a
Gross ROI up to 9%
One, two & three bedroom apartments
Selling from: R490 000
Rental income: R49 800p/a
Gross ROI up to 10.2%
Selling from: R695 000
Rental income: R68 196p/a
Gross ROI up to 10.68%
Selling from: R1 049 000
Rental income: R90 000p/a
Gross ROI up to 9.84%
Commitment to Service Excellence
The IGrow Group of Companies has positioned itself as the top service provider and property investment company in South Africa, having assisted over 80 000 investors in building wealth through property. We are committed to educating, advising and guiding our investors every step of the way and our HelloPeter reviews showcase the results and service excellence we provide to our clients.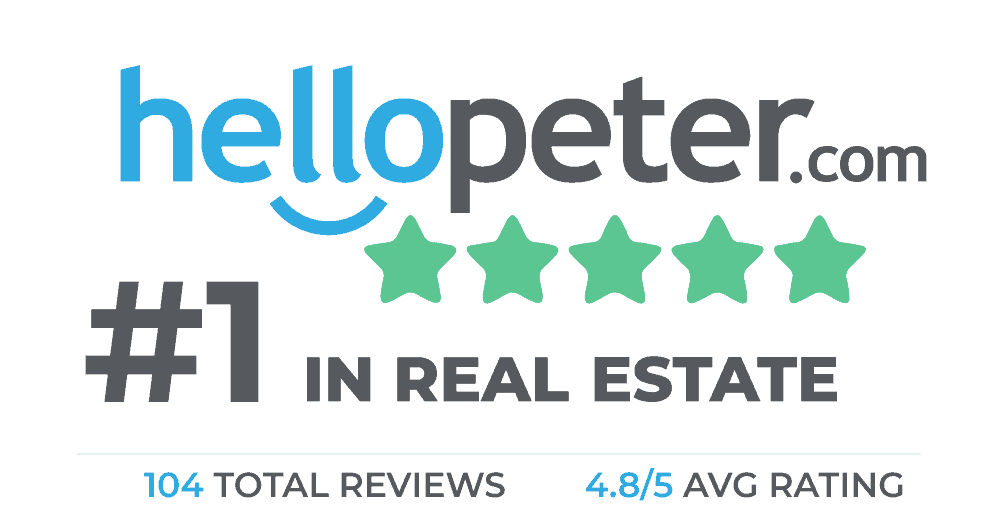 "What has exceeded my expectations from IGrow Wealth investments is that I don't need to make an appointment or reservations in order to speak to my property investment strategists."
Conservationist
"I would recommend IGrow Wealth Investments, their service is excellent as well as very transparent, with no hidden costs everything is clear cut and it makes for easy transactions."
Mother and property investor
"The specific focus on property as an investment vehicle distinguishes this plan from other investment options. The consultation with Sean at IGrow was very thorough and professional and took our nuisances into consideration."
Michael Klein & Hanlie Nel
"What made the IGrow Wealth Plan stand out from other investment options available to me is the fact that the plan not only helps you achieve your goals bit it also helps you to legally pay less tax and earn the maximum income possible - making the most of your investments."
Deon Burger
Getting started is easier than you think
We invite you for a life-changing, free, one-on-one property investment consultation, where we will discuss your financial future and how you can leverage other people's money, time, effort and experience to work for you in building your buy-to-let property portfolio.