Jacques Fouché is one of South Africa's leading real estate investment trainers and entrepreneurs. He is also the CEO and founder of the IGrow Group of Companies, currently consisting of ten real estate investment-related companies.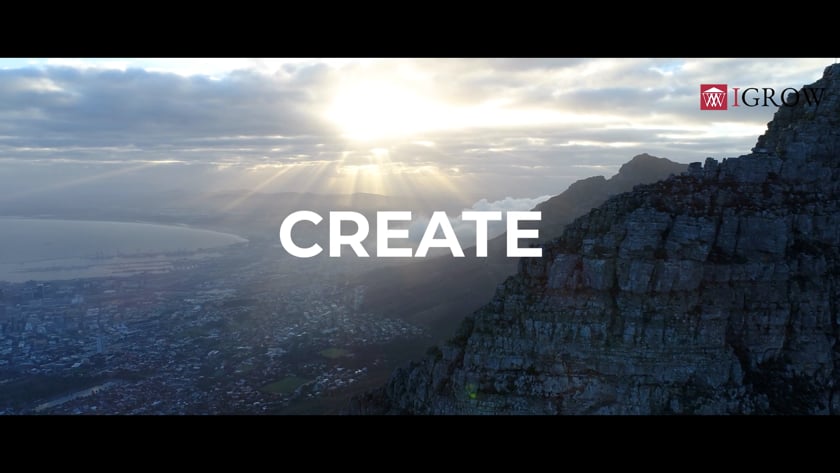 South Africa's leading real estate investment trainer and entrepreneur.
CEO and Founder of the IGrow Group of Companies
Jacques and his expert team help real estate investors, business owners and entrepreneurs build multi-million rand property portfolios using sound, proven business principals so that investors can build a pension and retire financially free.
Jacques has built his own multi-million rand property investment empire from nothing and has passed on this valuable knowledge about how to create, protect, and grow wealth through strategically investing in real estate to over 65 000 property investors across South Africa.
Assisting South Africans acquire A-Grade Investment properties since 2006
We are here to help you achieve financial freedom
in investment properties sold
worth of properties under rental management
Property Investment Group
Best, exclusive
investment properties in SA
Service excellence guaranteed
Committed to Education the masses
A True Property Investment Mentor
His modern and cutting-edge approach to building and managing a real estate investment portfolio has made him and IGrow the leading educational real estate investment group in the country.
Jacques is passionate about educating investors and dedicates his time to teaching ordinary men and women how they can invest in property to become financially free. 
Have Questions? We are here to help!
Speak to one of our Property Investment Consultants
We will call you back to discuss your questions and showcase the benefits of the IGrow Wealth Plan – schedule a free, no-obligation consultation.
we invite you to a personal free investment consultation
Complete the form to schedule your consultation
By submitting this form you give consent for IGrow Wealth Investments to contact you in regards to the above service or product. You will only be contacted by IGrow and your details will never be shared with third parties.
Jacques and his phenomenal team of experts are changing the face of property investment and entrepreneurship in South Africa
Featured on these platforms: