CREATE, PROTECT & GROW YOUR WEALTH
Manage your estate assets optimally and make sure that they are distributed according to your wishes when you pass away.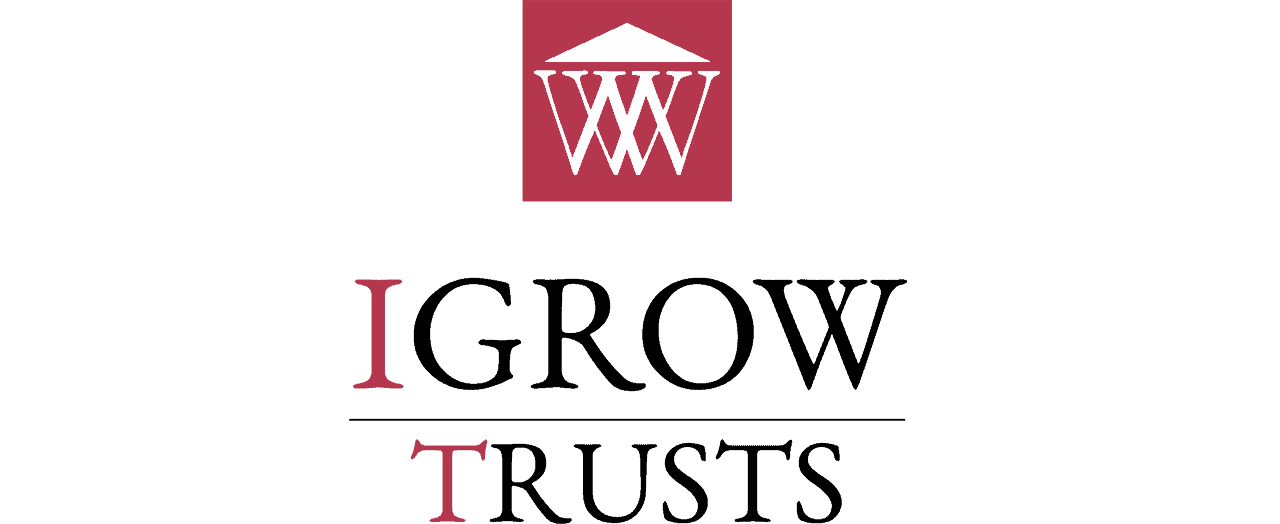 A last will and testament is a legal document that details how your estate should be divided when you pass away. It sets out:
who will be in charge of your estate as executor, to carry out its distribution
the responsibilities and powers your executor will have
who will inherit what property
how your property will ultimately be transferred to your beneficiaries
if you have minor children: who will serve as their guardian until they become adults
By making sure that your last will and testament is in place, valid and up to date you can:
protect your family's financial future and inheritance
protect your family against debt liabilities from your business
save on estate duty
We can help you to draft your last will and testament, making sure that it meets all legal requirements. Contact an adviser to set up an appointment.
WEBINAR: WEALTH PROTECTION & YOUR PORTFOLIO
Specialists in property investments, asset protection and estate planning
If you are considering an investment or a lock-up-and go lifestyle opportunity, this development is ideal with the perfect location. Contact us today to assist you acquiring one of these investment units.