Property Investment Training Videos
Property investment advice geared for the South African investor
Is it capital growth that will make you rich?
How to select the right investment property
Starting Your Financial Freedom Business
Let SARS pay for your Property Portfolio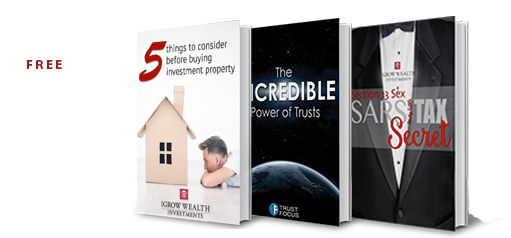 Discover how to build your wealth with property investment Get free training videos & resources on the secrets of property investment in South Africa. Fill out the form below to gain instant access to our training resources.