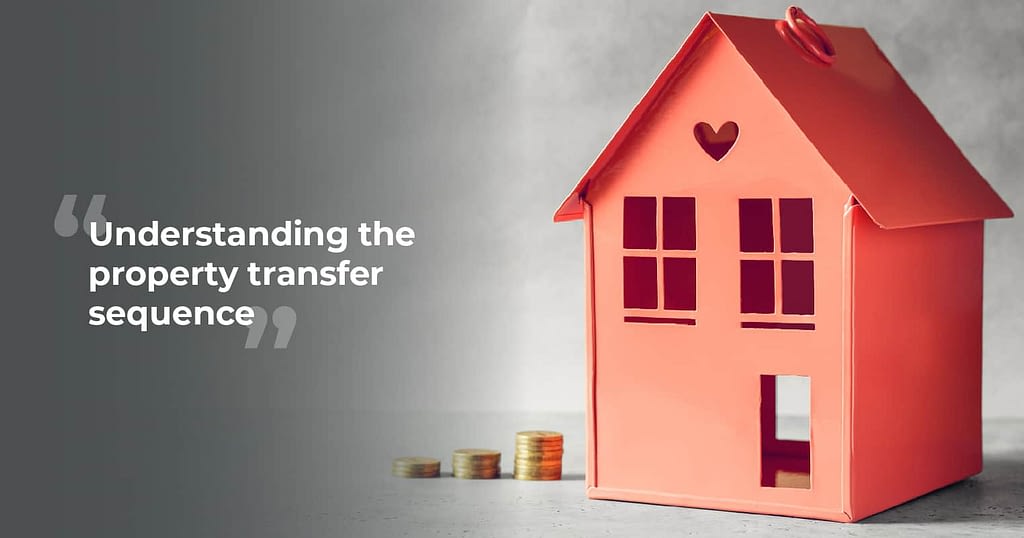 Conveyancing – or the transfer of property ownership – is the process you'll work through before finally gaining the keys to your palace. Here: The need to know.
Don't let the apparent complexity of the buying process dampen the enormous excitement of owning your first home. "Understanding the property transfer sequence and having all the necessary documentation at hand before the start of the process will ensure that everything progresses without incident," assures Rhys Dyer, CEO of ooba home loans, South Africa's largest home loan comparison service.
Dyer explains that, in South Africa, the legal term used for the transfer of immovable property (vacant land, commercial property, a farm, smallholding, home, or sectional title) from one owner to another is called conveyancing or, in layman's terms, a property transfer.
Here he describes, in five easy steps, the process involved in a successful property transfer and registration in the Deeds Office:
Step 1: Once the seller has signed the Offer to Purchase, the purchaser needs to obtain a home loan. Astute buyers know to use the services of a home loan comparison service, such as ooba home loans, who will help them obtain the best home loan deal available from the banks. Once the bank has approved the home loan, they will appoint a bond attorney who will draw up the bond documents for the purchaser to sign. The purchaser will be required to pay the bond attorney's fees.
Step 2: The seller has the choice of appointing a transferring attorney (conveyancer), who will obtain FICA (ID and proof of residence) of both parties and then apply for the seller's bond cancellation figures. Thereafter, the bank sends the original Title Deed to the bond cancellation attorneys.
Step 3: After the preparation by the transferring attorney, the purchaser and seller sign the transfer documents. The transferring attorney then requests figures from the municipality to ensure that all the seller's rates and taxes are paid up to date before lodging a clearance certificate issued by the municipality.
Step 4: The purchaser must pay the South African Revenue Services (SARS) transfer duty, a tax levied on property transfers and the transferring attorney's fees. The transferring attorney will request a transfer duty receipt on SARS e-filing and also make the payment of the transfer duty on behalf of the purchaser.
Step 5: The transferring attorney lodges all the required documents, together with the new bond and the old bond cancellation, with the Deeds Office. It takes 8 to 10 working days for these to be examined and, provided there are no changes, the transaction is registered. The purchaser is now the rightful owner of the property!
Source:
https://www.ooba.co.za/resources/transfer-of-property-process/?utm_source=ooba+Home+Loans+Newsletter&utm_campaign=d530a8b635-Newsletter+%237&utm_medium=email&utm_term=0_6c1b482737-d530a8b635-90245373