Pretoria Property Investment Seminar
south africa's best property investment seminar
Pretoria Property Investment Seminar
we invite you to attend our upcoming seminar
Learn How You Can Get Started with Property Investment
We teach both beginner and experienced investors how to successfully, intelligently & profitably invest in property. Build a sustainable portfolio, using unique breakthrough strategies of financing multiple investment properties.
Subscribe to our YouTube Channel
Book your Seat for our FREE Property Investment Seminar
Starts @ 18H30, Registration from 17h30
Summit Place Office Park, Building 4, Ground Floor, 221 Garsfontein Road, Menlyn Pretoria
Pretoria Property Investment Seminar
Backed By a Team of Experts
The team of experts at IGrow Wealth focus on their key objective – to help ordinary South Africans achieve financial independence through long-term property investment.
We are one of the only property investment companies in South Africa that provides a comprehensive, specialised and professional service on wealth creation, wealth protection and investing, using entry-level property as the underlying asset class.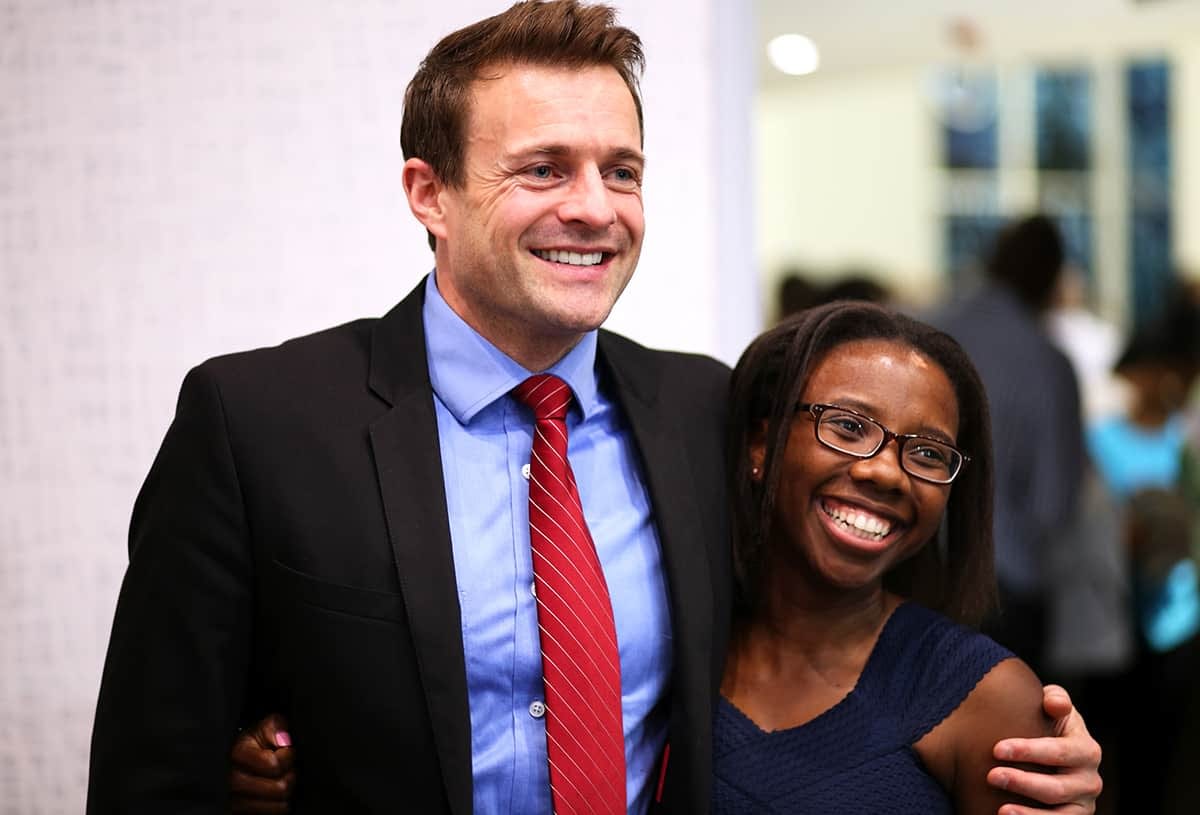 The IGrow Property Investor Group was founded in 2006. Jacques is a successful property investor, entrepreneur, public speaker and author of several property investment articles and publications. "We give our investors the tools, knowledge and peace of mind to start a buy-to-let business and to make property investment the cornerstone of their pension fund for early and carefree retirement.
CEO, IGrow Wealth Founder
Featured on these platforms: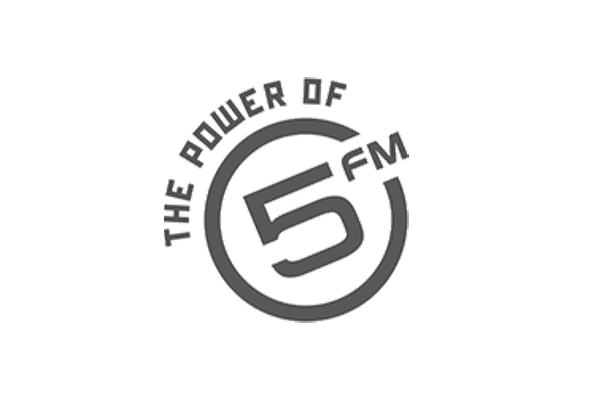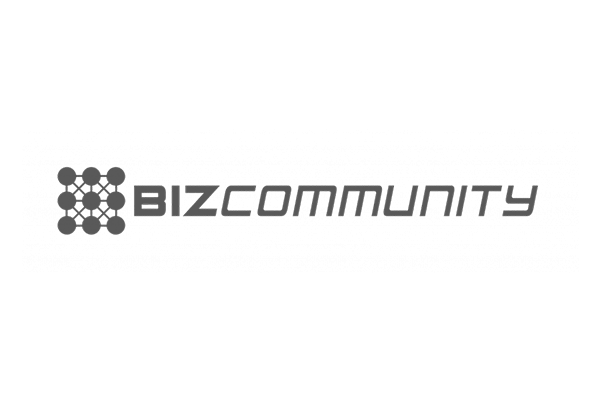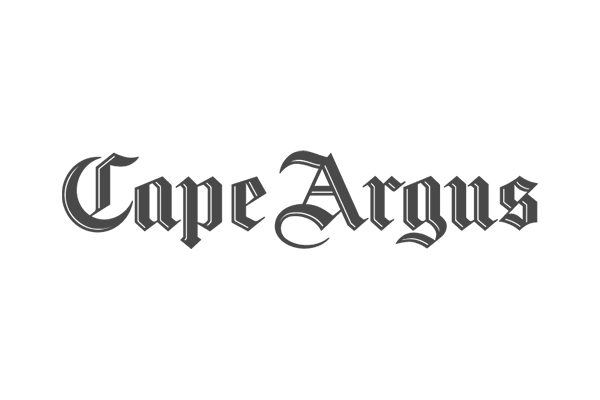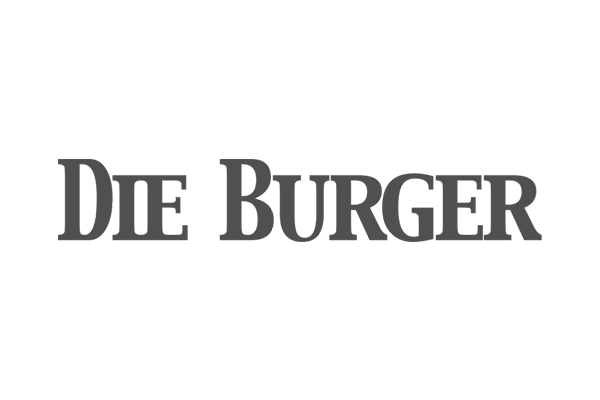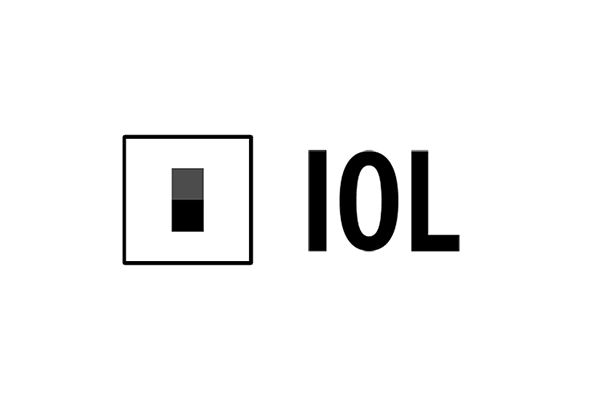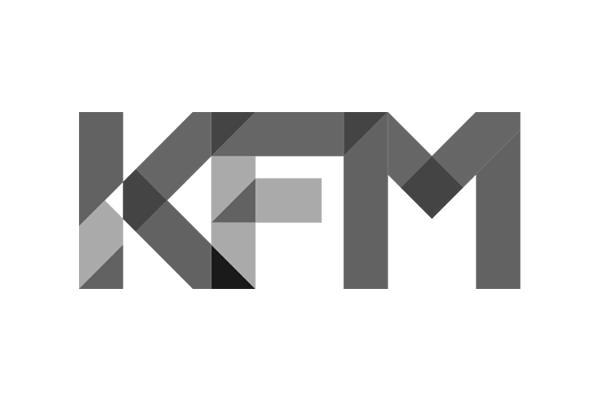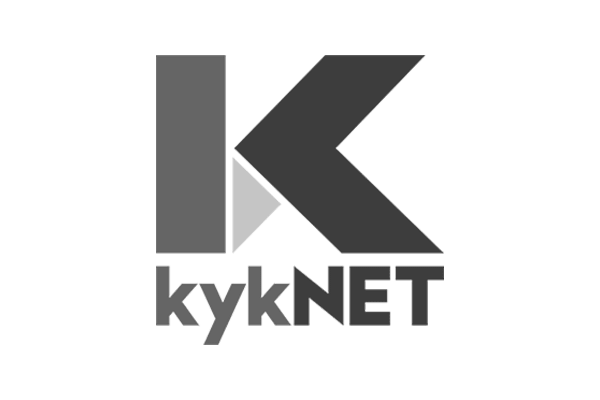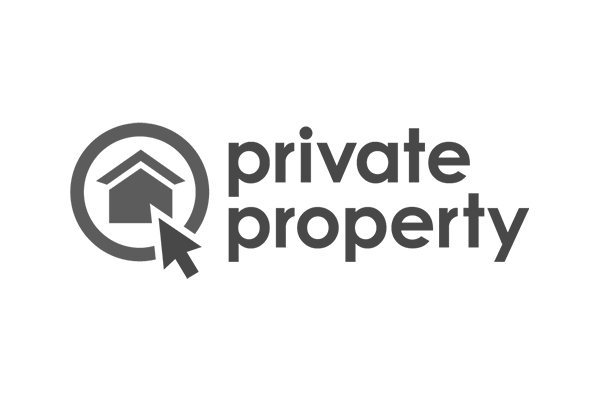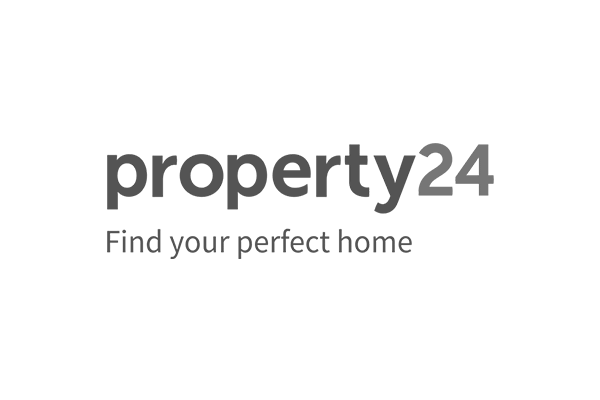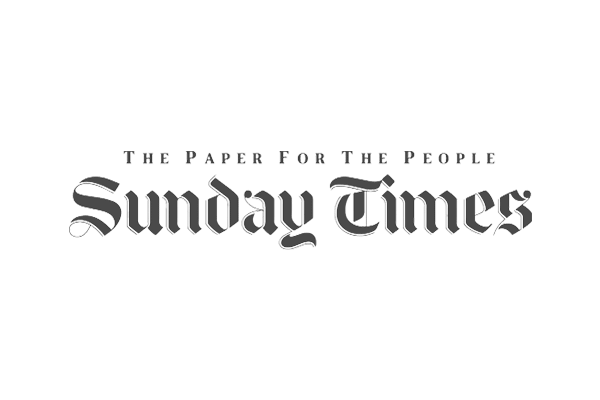 Subscribe to our YouTube Channel
FREE Property Investment Seminar
Book your seat today to avoid disappointment, limited seats available.
Starts @ 18H30, Registration from 17h30