Gain instant access to our Free Property Investment training video. How to Build a Property Investment Portfolio in South Africa.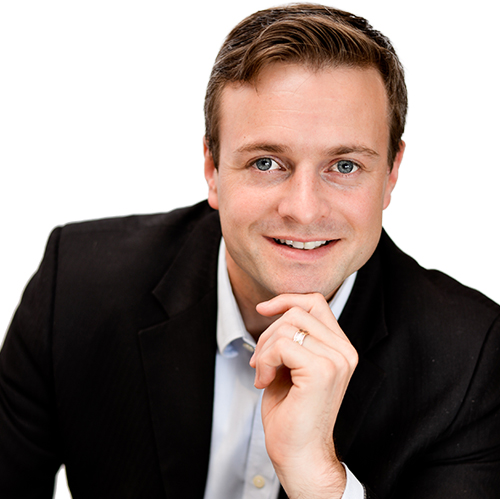 Jacques Fouché
CEO, IGrow Wealth Founder, Property Investor & Entrepreneur
"We give our investors the tools, knowledge and peace of mind to start a buy to let business and to make property investment the cornerstone of their pension fund for early and carefree retirement."
FREE:

Property Investment Video...
Enter your details below to gain instant access.
The Leading Property Investment Group in South Africa
Create, Structure and Build your Residential Property Investment Portfolio with a Team of Experts