Tuesday 19th February 2019
LIVE:
Just in Time, sign up for the Webinar now.
OR - 7PM, tomorrow 20 February 2019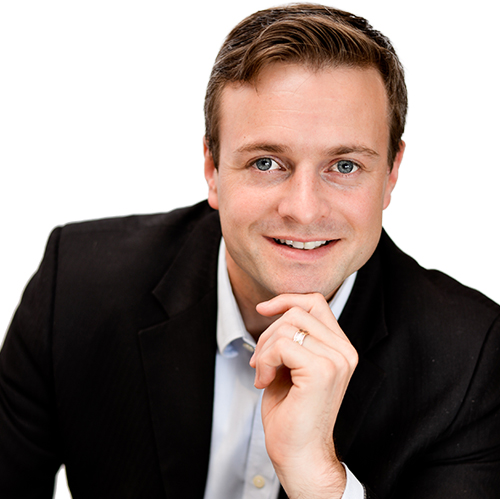 Jacques Fouché
CEO, IGrow Wealth Founder, Property Investor & Entrepreneur
"We give our investors the tools, knowledge and peace of mind to start a buy to let business and to make property investment the cornerstone of their pension fund for early and carefree retirement."
LIVE:

On this free seminar you will discover...
How to use the Triple R Investment Principal to build your property portfolio, tax-free, until retirement.
The four strategic stages investors need to go through to optimise their portfolio and leave a legacy.
How to bulletproof your investment portfolio so that you own nothing but control everything.
How you can get SARS to fund the shortfalls of your investment portfolio.
The best-kept tax secret in the property investment game.
How to build a team of qualified experts to help you leverage your way to wealth.
We will include 3 additional Property Investment training videos upon registration PLUS the recording of this event.