For investors who wish to invest in buy-to-let property, we make it simple to build a property portfolio.
Featured on these platforms: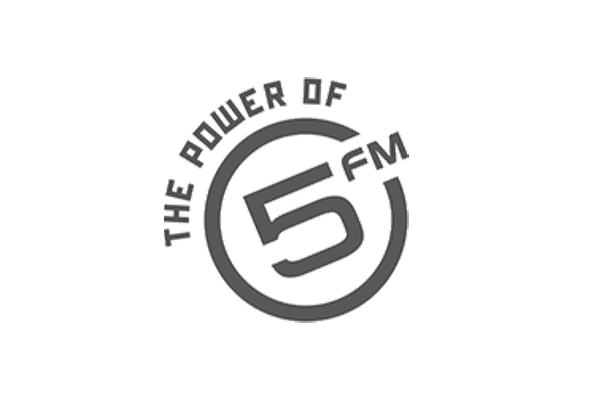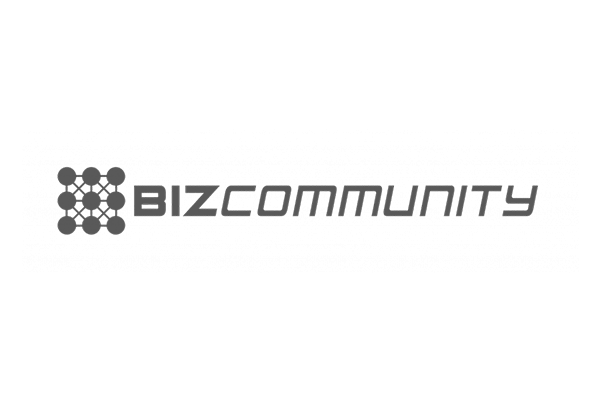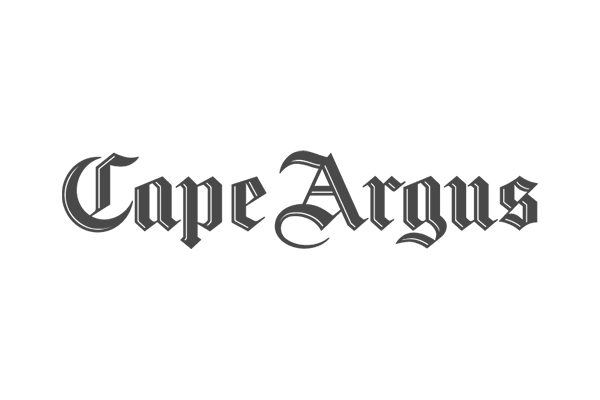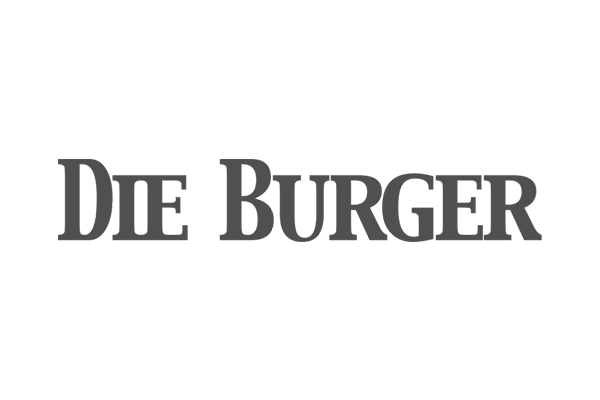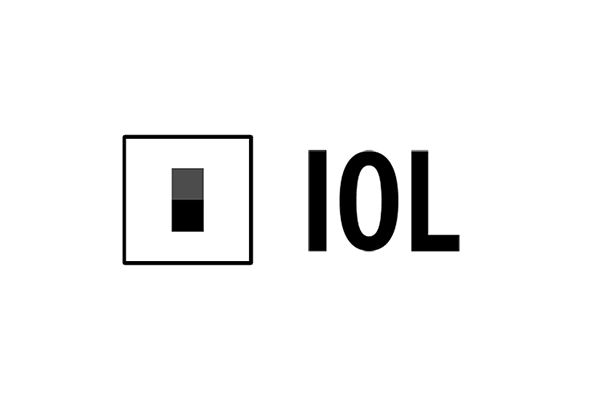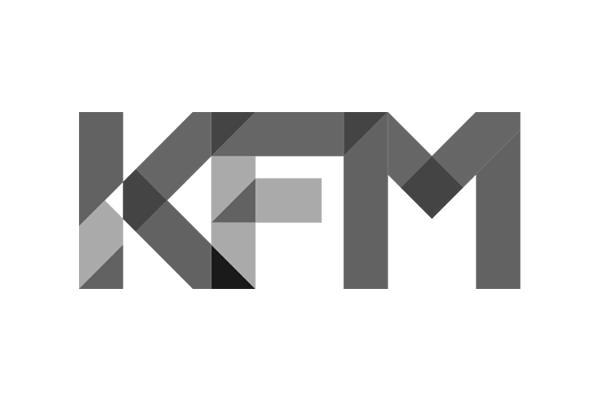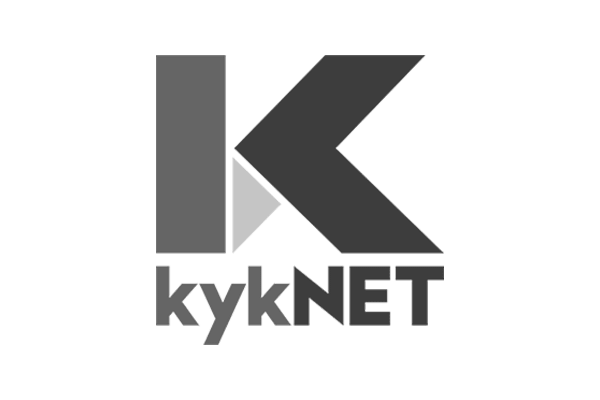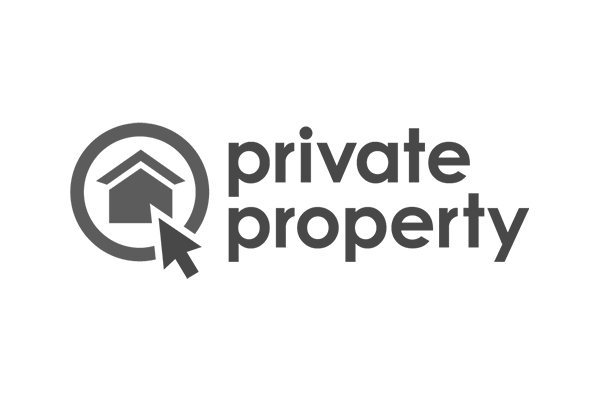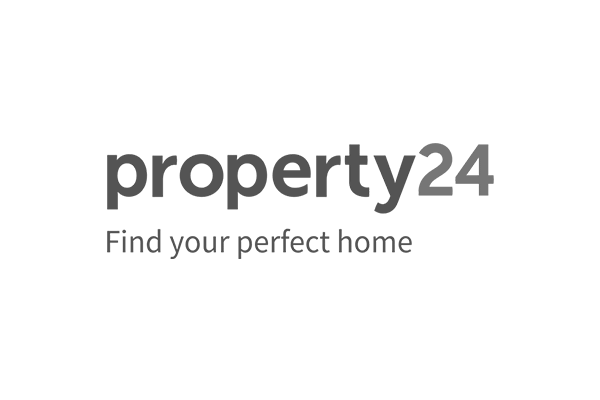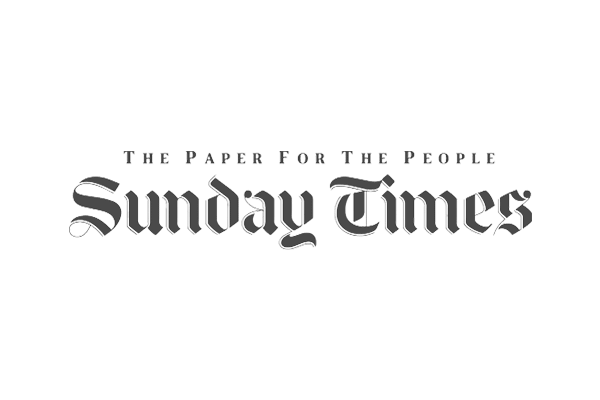 Products exclusive to IGrow Wealth Investments
As pioneers in the real estate industry, we are proud to present our products specifically designed for investors
We have made it easy for investors to learn the fundamentals of property investment, and to get started building their portfolio.
Property Investment Software
Learn the critical skills you need to invest in property and build a portfolio.
IGrow Wealth Plan
The IGrow Wealth Plan is an in-depth analysis and roadmap showing how you to achieve financial freedom through property investment.