Tuesday 19th February 2019
LIVE:
Just in Time, sign up for the Webinar now.
OR - 7PM, tomorrow 20 February 2019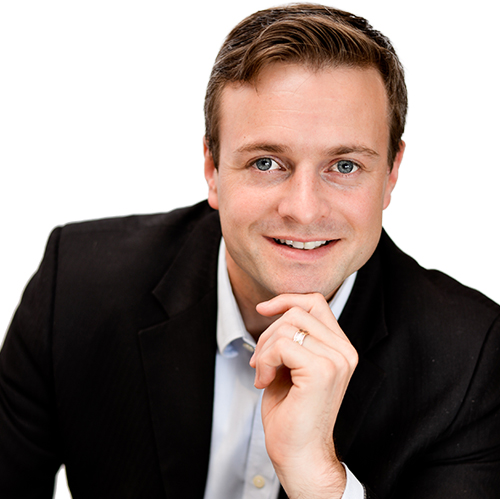 Jacques Fouché
CEO, IGrow Wealth Founder, Property Investor & Entrepreneur
"We give our investors the tools, knowledge and peace of mind to start a buy to let business and to make property investment the cornerstone of their pension fund for early and carefree retirement."
LIVE:

On this Free Webinar you will discover...
The 5 everyday risks business owners face
The 5 absolute myths and misconceptions about trusts
The 10 Indispensable reasons why you must set up a Trust structure before you do anything else.
You will be sent the The Incredible Power of Trusts transcript upon registration PLUS the recording of this event.