Exclusive Investment Opportunity - Port Elizabeth
Fourleaf Estate development is backed by OLD MUTUAL HOUSING IMPACT FUND offering affordable, well architecturally designed housing in a security estate, bordering Parsons Vlei. Take a closer look and you'll find that Fourleaf Estate is close to everything that you will need!
GET ON THE RESERVATION LIST, RESERVE YOUR UNIT TODAY!
Fourleaf Estate - Phase 3 Now Launching.
Unmatched Investment Returns!
Fourleaf Estate is situated within minutes of the top-class shopping opportunities at Baywest Mall. Public schools are also nearby and Curro Westbrook is just five minutes away. Purchase prices start from an unbelievable R658 000, with rental income from R5 300 p/m, which gives you, the property investor, gross yield of up to 9.6%.

What is Rental Assist?
Exclusive to IGrow Investors, R1 000 per month for 12 months will be paid to investors from date of registration, towards rental received from the tenant, to offset monthly shortfall.*
* Terms & Conditions apply
Homes Selling from:
R658 000
Projected Rental Income from:
R5 300 p/m
100%
Bond financing available
Investment Summary - Fourleaf Estate
Based on a 20 year bond term with 90% bond financing
Invest only R68 500 in a geared property and achieve a possible return of R4,426 694
How is this possible?
An investor is putting down 10% of the purchase price however he is receiving the growth on the market value of the property. The equity in the property is based on the market value minus the outstanding bond. The rental income that is relieved over the term of the bond covers the bond installment aswell as other expenses, such as rates & taxes and levies. As you ca see from the graph after 20 years the equity in the bond is equal to the market value of the property. So essentially the client placed R65 800 as the initial lump sun and achieved a future property value of R4,426 694. The significant of this is the opportunity cost has invested in an alternative vehicle such as unit trust. The Investor would have had to invest R689 000 into a unit trust to achieve the same future value after 20 years if the annual compounding period was also 10%.

The different however is that with Property the investor has the option to refinance the bond and effectively unlock the equity without triggering a Capital Gain Tax event. With a unit trust if the investor dis-invests from the funds there will be a capital gain tax which is added to his Tax payable for the financial year.
If you invest R68 500 today in a geared property in Fourleaf Estate.
Your property could be worth R4 426 694 in 20 years
5 X Fourleaf vs. Unit trust (Section 13 Sex portfolio)
20 years / 90% bond (R329 000 deposit) / 10% interest rate / 10% property growth rate (assumed) / 8% rental escalation per annum
Investor A, has an initial lump sum of R329 000 available an wants to compare investing in a unit trust or in property in order to yield the highest future value after the 20 year period.
Based on his gross and disposable income and affordability, he can qualify to purchase five Fourleaf properties where the R329 000 is spread as deposits and he then finances 90% bonds over 20 year terms.
Property:
Property: R3 290 000 20 years / 90% bond (R329 000 deposit) / 10% interest rate / 10% property growth rate (assumed)

Market value in year 20 + Net cash flow:
Unit trust:
Unit trust: R329 000 20 Years / 10% annual compounded growth rate
Fund value after 20 years:
Getting back from SARS over 20 years:
SARS will give you back equity equivilant of:
ALL INCLUSIVE INVESTMENT BENEFITS
MASSIVE TAX INCENTIVE FOR INVESTORS
Section 13sex of the Income Tax Act applies where up to 72% of the purchase price can be written off for tax purposes against your income tax liability when purchasing 5 properties or more.
Purchase 5 units and benefit up to R45 000 write-off per annum through Section 13sex of the Income Tax Act.
Comprehensive End-to-End Rental Management
GET ON THE RESERVATION LIST, RESERVE YOUR UNIT TODAY!
House Plans | FourLeaf Estate, Port Elizabeth
4 house plan types to choose from.
Simplex and Duplex houses available.
GET ON THE RESERVATION LIST, RESERVE YOUR UNIT TODAY!
Interactive Sales Map
Affordable luxury is a rare concept, made real through clever planning. Choose from 4 house types which have been carefully selected to fit your investment needs.
Phase 3 Now Launching - Only 40 Available!
The interactive development map below, which you can scroll across, shows all the available properties in green, including the property types with specifications. Once a unit has been reserved we will hold the unit for the investors for 48 hours, and when the unit has been sold the property will be shown as red and will be unavailable.
Error: map with the specified ID doesn't exist!
We work closely with you to select the right property deals that are tailored to meet your investment requirements and help you to achieve longterm financial objectives.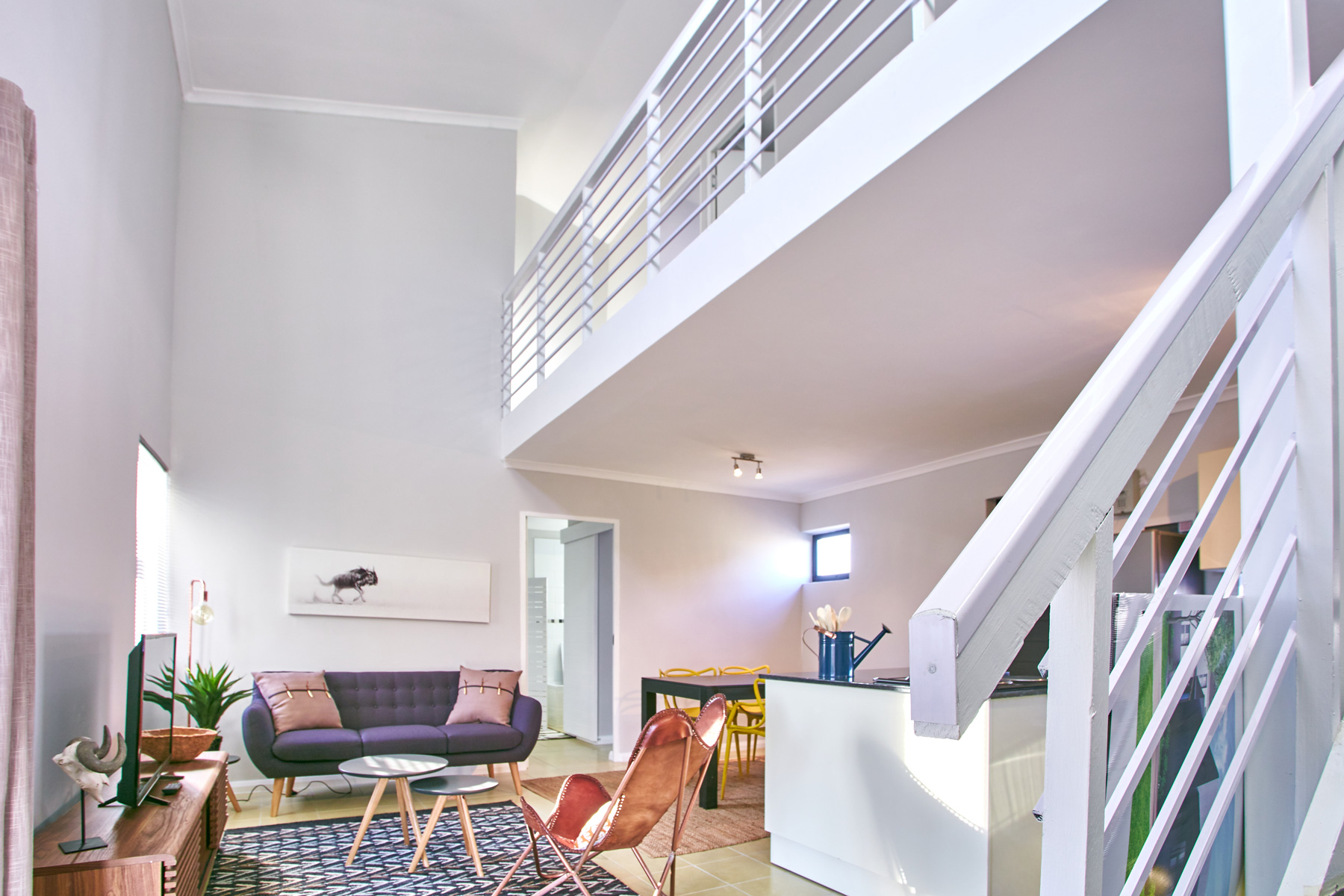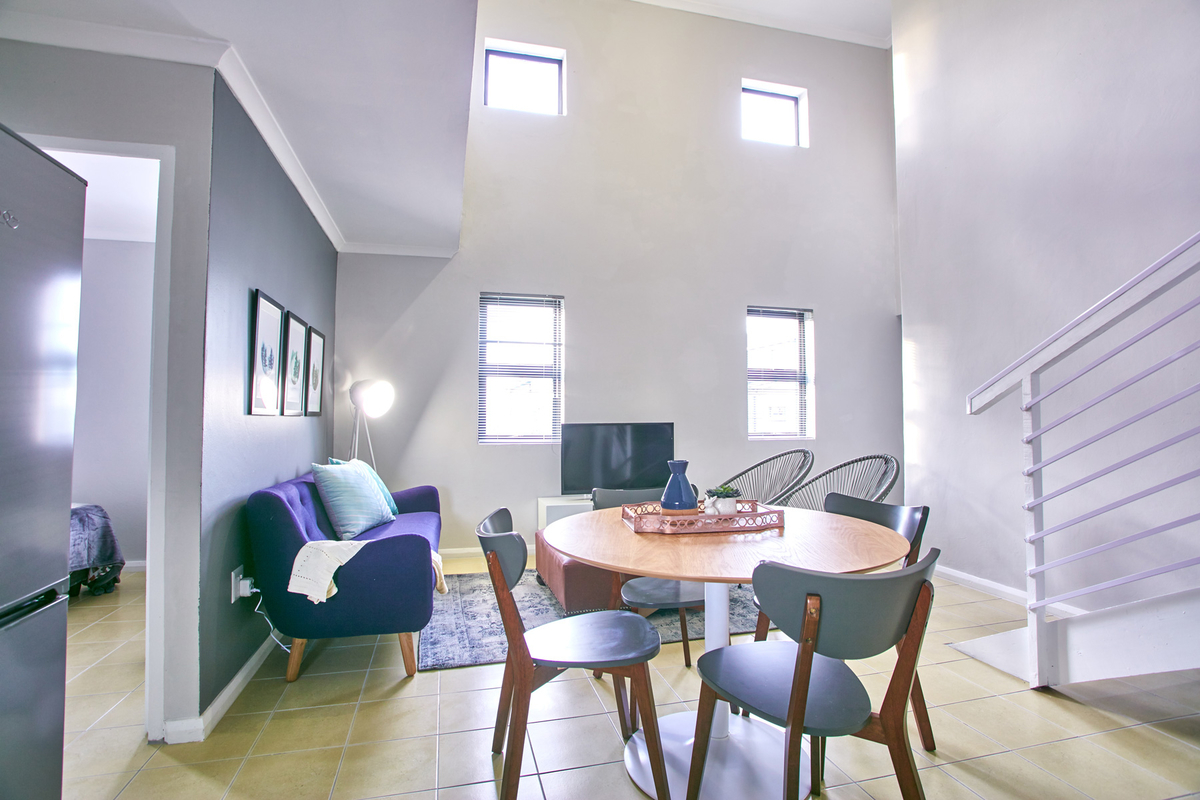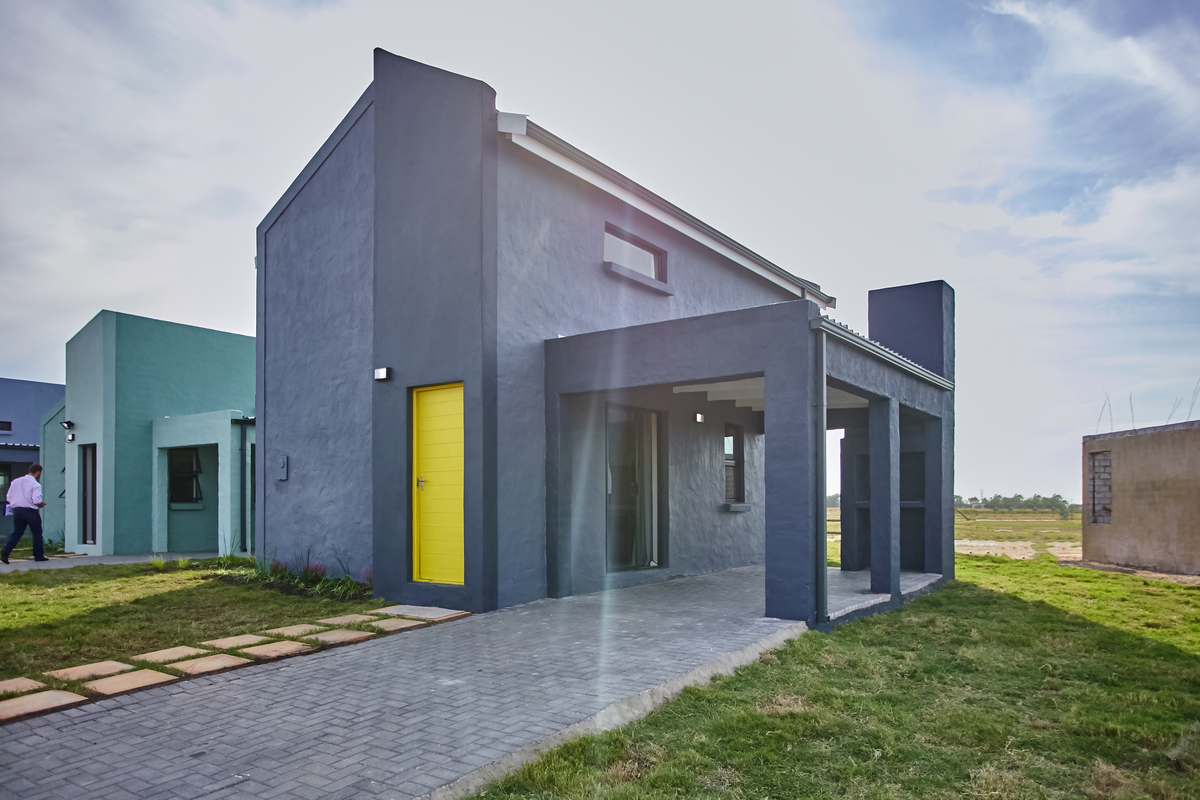 GET ON THE RESERVATION LIST, RESERVE YOUR UNIT TODAY!
Location, Location, Location
Fourleaf Estate is nestled in the fast-growing suburb of Parsons Vlei in Port Elizabeth. With the R2 billion Baywest Mall a mere 8km away and Curro School 4.7km away, investing into this development early is going to reap good returns. Port Elizabeth, regarded as the 'Friendly City', boasts an International Airport, harbour, blue-flag status beaches as well as Coega Development Corporation on its outskirts. Coega is now set for the implementation of over R26 billion of investment projects, which will lead to boosting the economy by creating jobs and more property rental demand.
Get back to nature
The estate is fortunate enough to border a natural wetlands area, called Parsons Vlei. The goal with the help of the community and current initiatives is to restore the vlei to a pristine condition, so that it will once again become a haven for rich birdlife and home to small wild critters. It will be a wonderful natural asset for our Fourleaf community to enjoy via gates that will lead from the estate to the vlei as well as walkways and benches to enhance those quiet moments.

Properties vary in price and size and there is a choice to suit every budget. Each represents a solid investment.
THIS RESIDENTIAL ESTATE IS AS UNIQUE AND RARE AS A FOUR-LEAF CLOVER.
Rowallan Park: 2.7km
Kabega Park: 6.3km
Linton Grange: 6.7km
PE Central: 15km

Engen: Greenock Road: 2.6km
Curro Westbrook Private School: 4.7km
Westbrook Park Primary School: 4km
Rowallan Park Primary School: 2.4km

Spar Rowallan Park: 3.9km
Checkers Metlife Plaza: 5.6km
Pick & Pay Walker Drive: 7.6km
Gallery
THIS RESIDENTIAL ESTATE IS AS UNIQUE AND RARE AS A FOUR-LEAF CLOVER.
Fourleaf Estate Disclaimer
IGrow makes no warranties, whether express or implied, in regard to the Websites, their contents, accuracy or availability. The User assumes all responsibility and risk for the use of the Websites. IGrow shall not be liable for any loss, injury, damage, cost, penalty or claim resulting from the use of the Websites, whether direct or indirect. The User indemnifies IGrow and holds it harmless against any and all liability, loss, damage, penalty, cost or claim of whatsoever nature suffered by any third party in relation to any act or omission by the User in relation to the Websites and the use thereof by the User.
FourLeaf Documents for Download
GET ON THE RESERVATION LIST, RESERVE YOUR UNIT TODAY!
Have a Question? | Contact Us
The IGrow Wealth Team wants to assist you to review your existing portfolio and then formulate the investment strategy in helping you acquire and build your property portfolio.
Phone :
+27 (0)21 979 2501
+27 (0)21 979 2505
Address: Cape Town
Barinor's Vineyard North, Vineyards Office Estate, 99 Jip de Jager Drive, Welgemoed, 7530 View Location On Map
Address: Pretoria
Summit Place Office Park, Building 2, 1st Floor, 221 Garsfontein Road, Menlyn, Pretoria. View Location On Map