GET ON THE RESERVATION LIST, RESERVE YOUR UNIT TODAY!
Location | Paarl - Cape Winelands
Halfway between the bright lights of Cape Town and statuesque montains of the Western Cape lies the hidden valley of Paarl, full of surprises, variety, heart and soul. Bergendal Country Villas is situated between two upmarket estates - Parys Kloof Estate
(with houses priced from R2 million to R7 million) and Boschenmeer Golf Estate (priced from R2 million to R15 million.)
Boschenmeer Golf Estate ~ 4km
Paarl Medi Clinic ~ 5km
Paarl Mall ~ 5km
Berg River ~ 4km
Paarl Boys High ~ 4km
Paarl Gymnasium ~ 6km
Val de Vie Polo Estate ~ 8km
Pearl Valley Golf Estate ~ 11km
GET ON THE RESERVATION LIST, RESERVE YOUR UNIT TODAY!
Lifestyle | Paarl - Cape Winelands
Paarl boasts true country hospitality, award-winning wine farms, fantastic golf and polo estates, top schools and a variety of outdoor activities.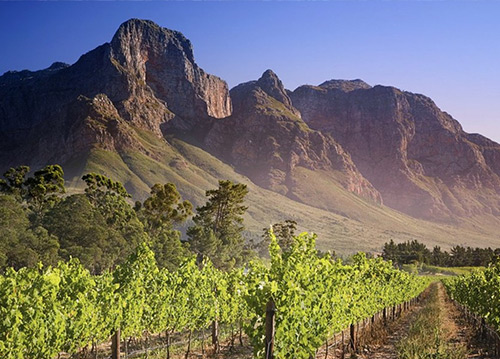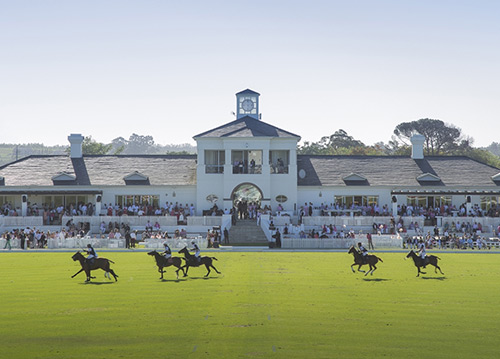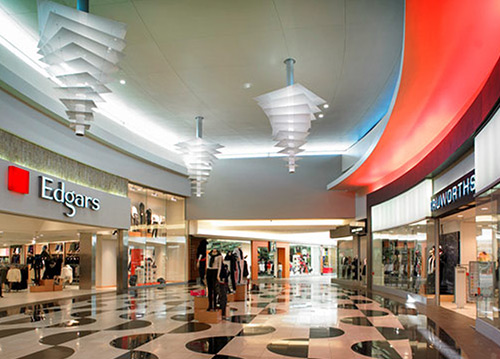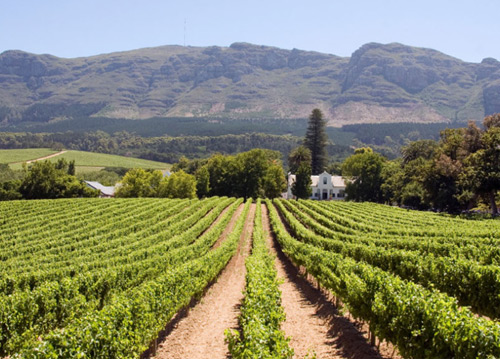 Development Offerings | Paarl - Cape Winelands
Bergendal Country Villas offers quality 2 and 3 bedroom apartments - perfect for all investors.
1.

BUILDER HAS YEARS OF EXPERIENCE
Skyward Housing has a proven track record of delivering good quality buildings.

2.

ENERGY SAVING INITIATIVES 
Centralised hot water pump systems to each apartment to minimise electrical usage. Double glazed windows with UPVC frames keeps heat out in summer and warmth in during winter.

3.

SECURITY 
24-hour manned security with access control, CCTV cameras.

4.

MODERN, CLASSY KITCHENS
Built-in cupboards, oven and hob and granite work tops. A double sink and a plumbing point for a front-loader washing machine or dishwasher.

5.

LIVING SPACE AND PATIO
The entire apartment will be tiled with grade 1 tiles and the living area has a glass sliding door opening up onto the patio or balcony.

6.

BEDROOMS & BATHROOM
Built-in cupboards and a fully equipped bathroom with a bath, shower, toilet and basin. Every bathroom comes standard with all bathroom fixtures.

7.

ELECTRICITY AND WATER METERING
Investors are safeguarded against excessive electricity and water bills because occupants pay for their own electricity and water usage.

8.

FIBRE-READY 
The whole estate is fibre-ready.
GET ON THE RESERVATION LIST, RESERVE YOUR UNIT TODAY!
Development Plan | Paarl - Cape Winelands
The 24-hour manned, state-of-the-art security estate offers investors a choice of 2 or 3 bedroom apartments within landscaped gardens, walkways, natural streams, green parks, picnic pockets and play areas for children.
The interactive development map below shows all the available properties in green (including the property types with specs.) Once a unit has been reserved we will hold the unit for the investors for 24 hours. When the unit has been sold the property will be marked as red and will be unavailable for selection by prospective buyers.