Build a successful Property Portfolio with a Team of Experts
Our experienced team has successfully guided many novice investors to financial freedom, through our bespoke property investment services.
Subscribe to our YouTube channel
3 Pillars of a Successful Property Portfolio
Our Holistic Service Approach
Our holistic service approach ensures investors maximise their returns for a sustainable property portfolio
The IGrow team's key objective is to help ordinary South Africans attain financial freedom through property investing. This is achieved by providing the best possible residential properties, together with innovative wealth protection and wealth management solutions.
Buy-to-let investment opportunities
IGrow has negotiated many South African property opportunities, available to our investors at below their market value. These rental properties are in demand and provide investors with high capital growth.
Backed By a Team of Experts
IGrow assists investors to build high-performing property portfolios and to master every aspect of successful property investment, including how to to identify, acquire and manage investment properties.
IGrow has negotiated many South African property opportunities below their market value on behalf of our investors. These rental properties are in demand and provide investors with high capital growth.

Helping you find your home loan solution by assuring that you get the best possible financing deal from the banks, as well as assisting South African home buyers to master every stage of the home buying process.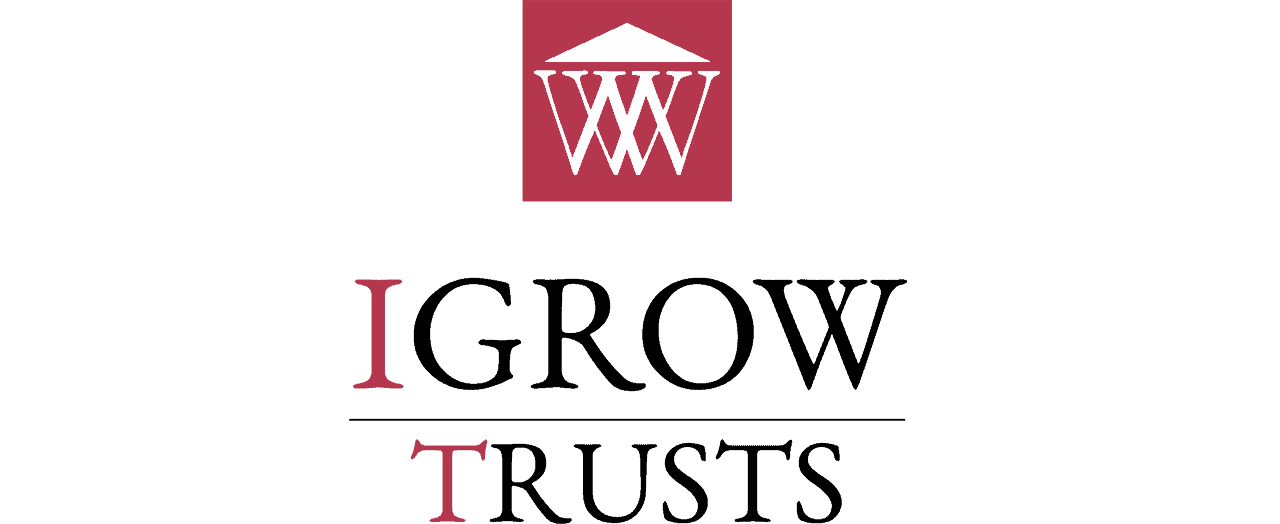 IGrow Trusts specialises in property investments, asset protection and estate planning by implementing trusts as well as corporate and commercial structures in which investors can house their property portfolios. Providing tax benefits, protection and risk mitigation.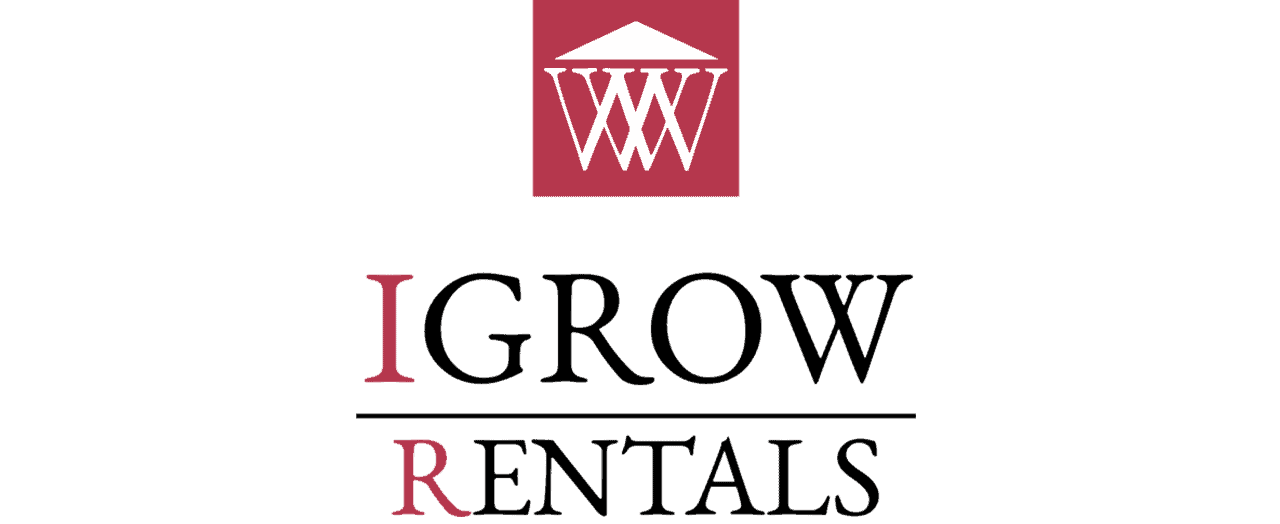 Assisting property investors with one of the most comprehensive turnkey letting services available. The services of IGrow Rentals are exclusively available to investors belonging to the IGrow Group of Companies

IGrow Chartered Accountants specialises in Trust accounting and offers a variety of services including property tax, business accounting and personal tax. Dedicated to the success of our clients through ensuring tax, accounting and regulatory compliance for all.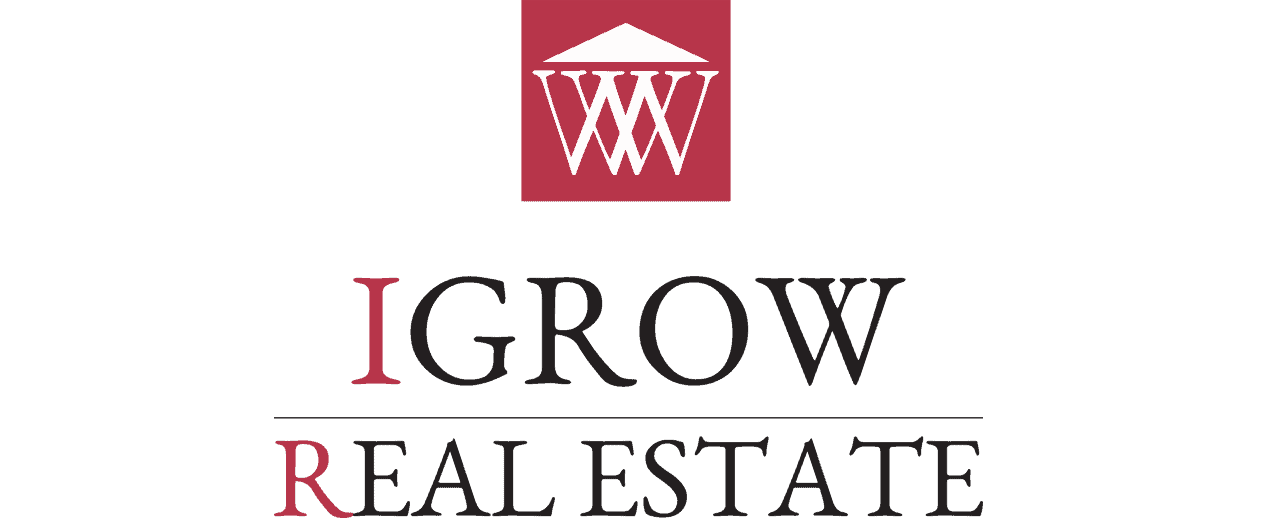 We offer property developers, sellers and buyers a full suite of bespoke sales, marketing and investment services, including free valuations, strategic property resales and assistance with the entire sales and acquisition process.
IGrow - number 1 in Real Estate
Commitment to Service Excellence
The IGrow Group of Companies has positioned itself as the top service provider and property investment company in South Africa. Having educated and assisted over 80 000 investors in building wealth through property.We are committed to educating, advising and guiding our investors every step of the way, and our HelloPeter reviews showcase the results and service excellence we provide to our clients.
Don't just take our word for it, see what our clients have to say:

104

TOTAL REVIEWS

4.8/5

AVG RATING
Our qualified team of property investment specialists, financial advisers and trust attorneys will be able to guide you every step of  the way.
Assisting South African investors since 2006
Our experience speaks for itself
Investment Properties Sold
56% of our investors return to purchase a second property within 2 years, with the aid of the IGrow Wealth Plan
Featured on these platforms:
Getting started is easier than you think
We invite you for a life-changing, free, one-on-one property investment consultation, where we will discuss your financial future and how you can leverage other people's money, time, effort and experience to work for you in building your buy-to-let property portfolio.