When I told my mom I was about to put an offer in on my first house, she nudged me to go $5,000 lower. My real estate agent, though, was well-versed in the hot Denver real estate market and disagreed with this strategy.
"You'll lose this house if you bid below the listing price," my real estate agent firmly told me. Though it would have been nice to save that $5,000, I went with my agent's advice.
And I'm glad I did, because Mom, in this case, didn't know best. Thanks to my real estate agent's advice, I ended up winning the bid—I even beat out another buyer who came in over the asking price, but didn't have much of a down payment saved.
Moral of the story: A trusted real estate agent knows the market best and is a good team captain to let lead the negotiating process.
Here, real estate experts share the most common mistakes people make when they're bidding on homes and negotiating on the prices:
Mistake No. 1: Ignoring how long the house has been on the market
You should pay attention to the number of days a house has been on the market when you're getting ready to negotiate, says Fred McGill, founder and CEO of SimpleShowing, a real estate start-up focused on buyers' agents. If it's low—say, less than 21 days—you'll need a strong offer. If it's been on the market for more than 90 days, though, then it's okay to present a low offer. FYI, 90% of the asking price would be considered low, McGill says.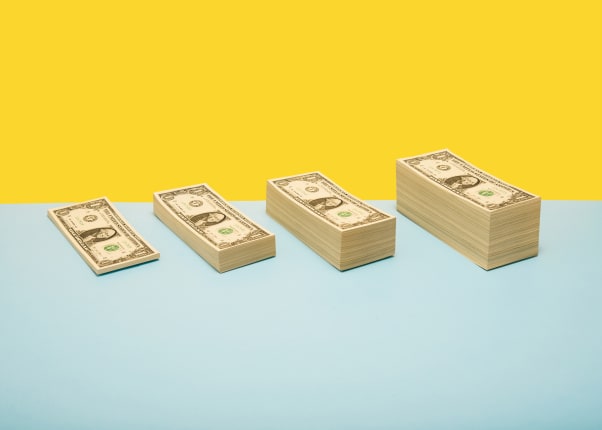 (Image credit: PM Images/Getty Images)
Mistake No. 2: Showing you can afford much more than your offer
Yes, you want to be a strong buyer and having a pre-approval letter in hand will lend you credibility—but you don't want to let the seller know you can actually afford much more than what's on the table.
"Never produce a pre-approval letter from your mortgage broker, credit union, or bank that lists a price for more than the price being offered," says Lance Marrs, principal broker at Living Room Realty in Portland, Oregon.
Instead, ask your lender to tailor the letter for the amount you are offering, with the specific down payment accounted for, says Molly Franklin, a real estate agent with CitiHabitats realty in New York City.
"Your lender should be happy to reissue a letter for each offer and counter-offer you may submit," Franklin says.
Mistake No. 3: Assuming all fixtures are included in the purchase
If you love the chandeliers or custom window treatments, make sure you identify what items you want to be included in your offer (and purchase agreement), advises Franklin.
"The seller may not want to part with them, but the time to discuss such things is the moment the offer goes in, not the day before closing," she says.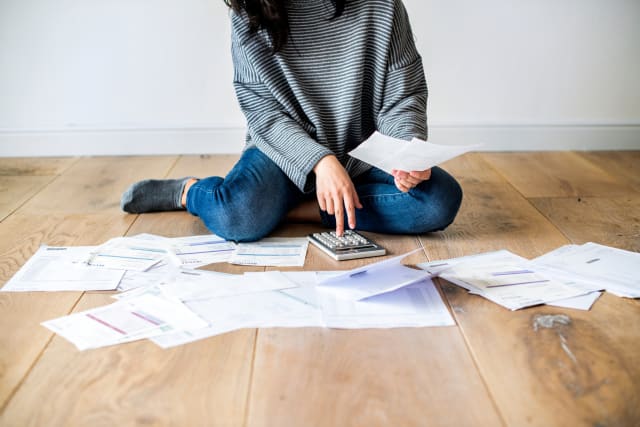 (Image credit: Rawpixel.com/Shutterstock)
Mistake No. 4: Focusing too much on the home price
Negotiation is just one of many factors that can affect if your offer is accepted, says Imran Poladi, vice president of NextHome, a company that helps buyers work with local agents and shop for real estate online. But instead of focusing on that lower number—which may turn off sellers—there are other ways to get the same result: See if the seller can pay a portion of closing costs, or if they are able to speed up or push out a closing date, Poladi points out.
Realtor Keri Shull, founder of the Keri Shull Team in North Virginia, also recommends offering the home seller a rent-back agreement, where the seller remains in the house as a rent-paying tenant after closing if they haven't secured a new home to live in quite yet.
"That makes the seller's life easier by giving them ample time to find another living arrangement and move out," she says.
Mistake No. 5: Not flattering the seller
In competitive real estate markets, a well-written buyer's letter can help the sale swing in your favor.
"There are a fair share of sellers who want to sell their home to a buyer who appreciates the details of the house," Poladi says. "If two offers are equal in price and terms, that little extra effort could be the difference in getting the offer accepted."
Mistake No. 6: Lowballing your offer
Housing inventory has been at historic lows nationwide, points out Erica Ramus, broker and owner of Ramus Realty Group in Pennsylvania.
"Don't think by lowballing the offer right out of the gate you'll be able to get a steal," she says. In fact, there's a good chance if you come in too low, the sellers will flat-out reject the offer without even trying to negotiate with you. A good buyer's agent will show you a comparative market analysis on the property before you make an offer.
After reviewing your market analysis, Justin Stanford, an agent with Keller Williams Realty in Las Vegas, says you should make a strong offer, generally coming in no lower than 95% of asking price unless there are issues with the property.
But keep the market in mind. Buyers may be able to get sellers to contribute to closing costs, a home warranty, and more. However, in some competitive markets, buyers will need to bid closer to list price because the sellers are entertaining 20 offers the first day the property hits the market, Stanford says.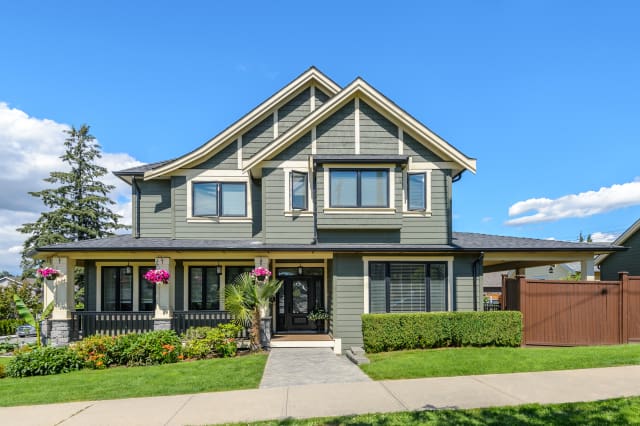 (Image credit: ppa/Shutterstock)
Mistake No. 7: Insulting the home
Often, prospective buyers will try to justify their offer price by detailing about how much time and money they will spend bringing the home up to their standards, says Jane Peters, broker and owner of Home Jane Realty in Los Angeles. They may want to upgrade bathroom or kitchen, or they may not like the carpet and want to put in wood floors, she says.
"None of this is of interest to the seller," Peters says. In fact, it might offend the seller! So, when it comes to real estate, one thing Mom may be right about: It never hurts to be kind.
Source:  https://www.apartmenttherapy.com/how-to-negotiate-house-price-mistakes-265381?x=1&utm_source=at_realestate&utm_medium=email&utm_campaign=12142018