THE IGROW TEAM OF SPECIALISTS
The professional IGrow Wealth team assists investors to research, identify, structure, finance, acquire and manage top-performing residential investment properties.
The IGrow Wealth team of property specialists have a successful track record of helping thousands of investors build strong and viable property portfolios.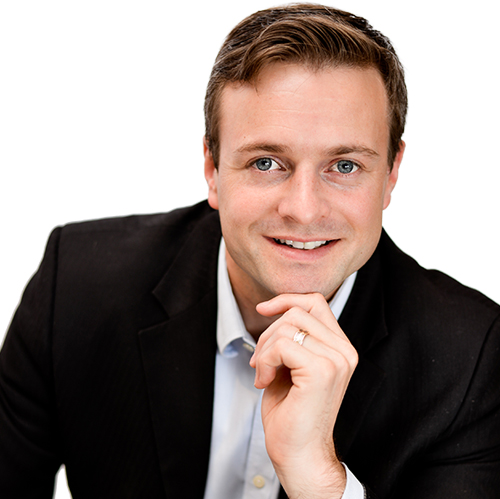 Jacques Fouché
CEO, IGrow Wealth Founder, Property Investor and Entrepreneur
The IGrow Property Investor Group was founded in 2006. Jacques is a successful property investor, entrepreneur, public speaker and author of several property investment articles and publications.
"We give our investors the tools, knowledge and peace of mind to start a buy-to-let business and to make property investment the cornerstone of their pension fund for early and carefree retirement."