THE IGROW TEAM OF SPECIALISTS
The professional IGrow Wealth team assists investors to research, identify, structure, finance, acquire and manage top-performing residential investment properties.
The IGrow Wealth team of property specialists have a successful track record of helping thousands of investors build strong and viable property portfolios.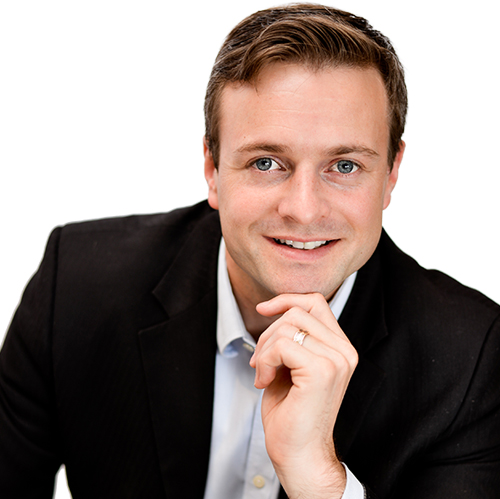 Jacques Fouché
CEO, IGrow Wealth Founder, Property Investor and Entrepreneur
"We give our investors the tools, knowledge and peace of mind to start a buy-to-let business and to make property investment the cornerstone of their pension fund for early and carefree retirement."
Property Investment Specialists
Our experienced team has successfully guided many investors to financial freedom through offering bespoke property investment services.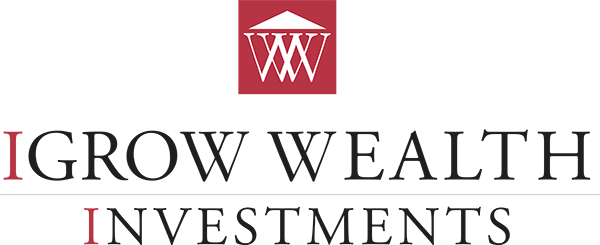 Gerhardt Jooste
General Manager: New Developments
Gerhardt qualified as a Lawyer with BA Law & LLB degrees (US) and has 20 years of property experience. Awards received include the Christo Wiese Medal, ABSA Rapport Top 5 Entrepreneur, Nedbank Property Professional Finalist and the Durbanville Businessman of the year.
Lezelle Kirsten
New Development Project Co-Ordinator
Lezelle has over 15 years' experience in the property industry. She assists Gerhardt Jooste with the coordination of all new projects and structuring the best investment opportunities for the IGrow investor, working closely with property developers and investors.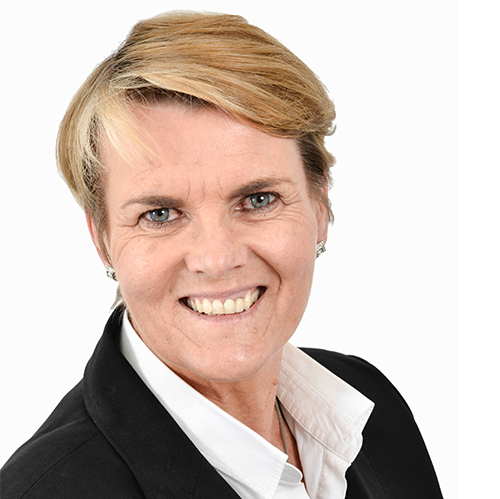 Debbie Sherman
General Manager: Sales
Debbie heads up the Property Investment Sales Division of the company, overseeing the Pretoria and Cape Town regions. She strives to ensure that the Property Investment Strategists assist investors to reach financial freedom through investing in property. She completed her BSc. at Witwatersrand University and her Honours at Nelson Mandela Metropolitan University.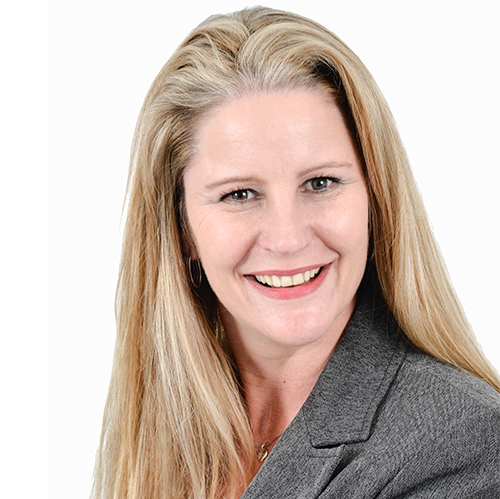 Monique Visser
Property Investment Specialist
Monique's dedication to her Investors is always her top priority. She sources deals & opportunities for her clients at below market-value, to help them secure the best possible return on their investment.
Louis Koen
Property Investment Strategist
Louis has over 16 years of valuable experience in the bond and financing arena. This, combined with his passion for property, has afforded him an understanding of the property acquisition process from both sides, making his knowledge indispensable.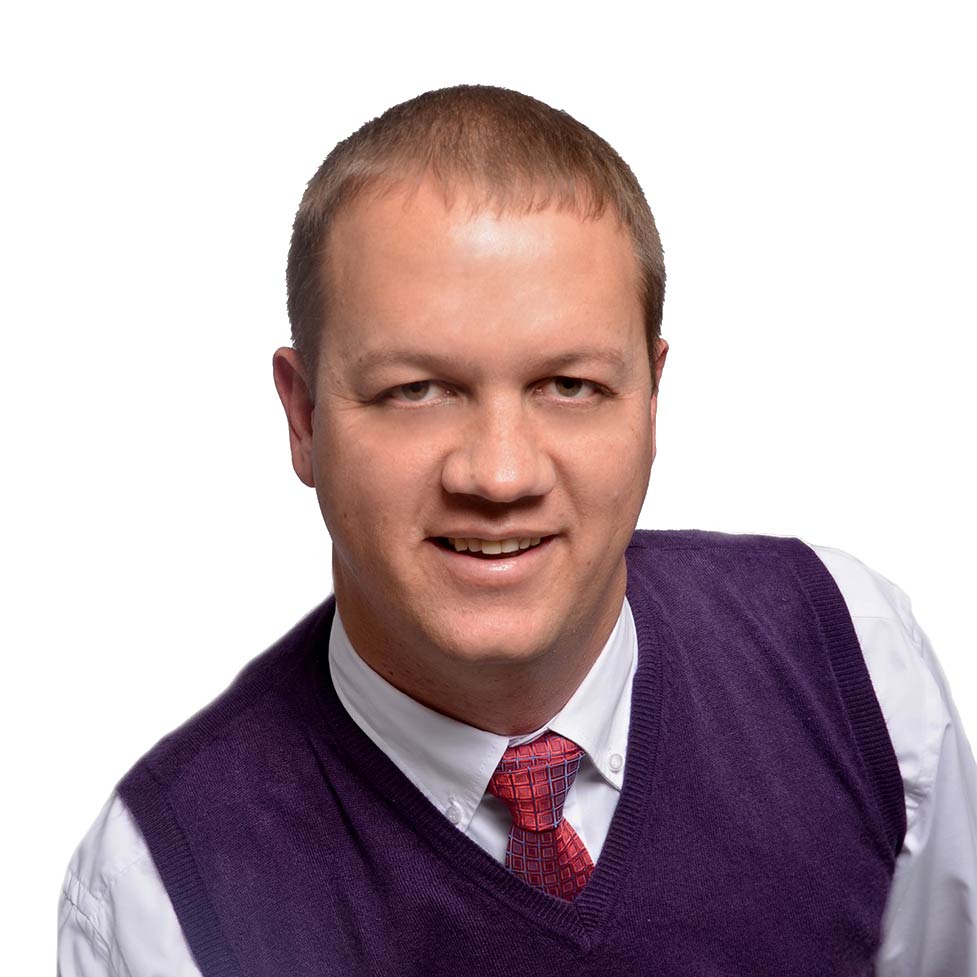 Hennie Kruger
Property Investment Strategist
Hennie completed his BComm (Management) degree at UNISA. He comes from a Private Banking and Investment background. Accumulating wealth for investors' retirements through property is one of his key specialities.
Sean Johnston
Property Investment Strategist
Sean holds a BBA Honours degree, post graduate diploma and advanced post graduate diploma in financial planning from the University of the Free State. With over 7 years' experience in consulting and investment management, he has a sound strategy for all his investors.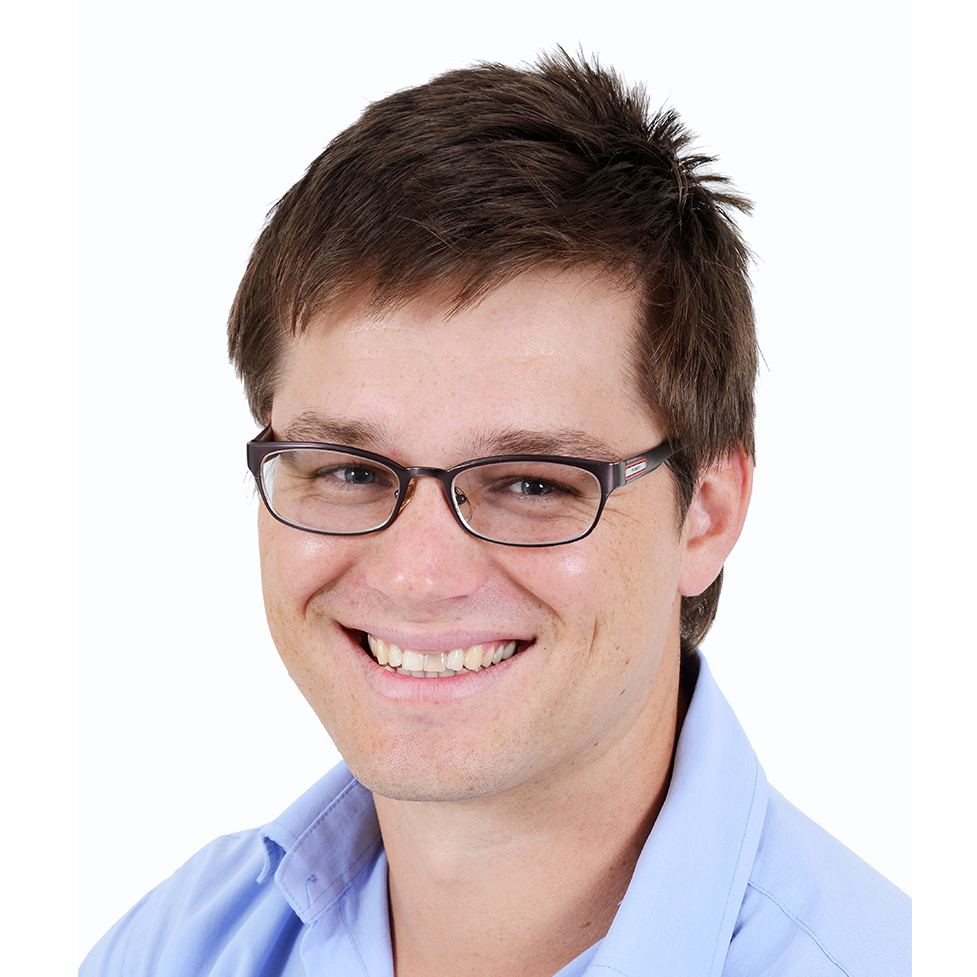 Marius Wethmar
Property Investment Strategist
Marius is a qualified financial planner who completed his post graduate diploma in financial planning law at the University of the Free State. With years of experience in the financial industry, he assists investors to grow their investment properties.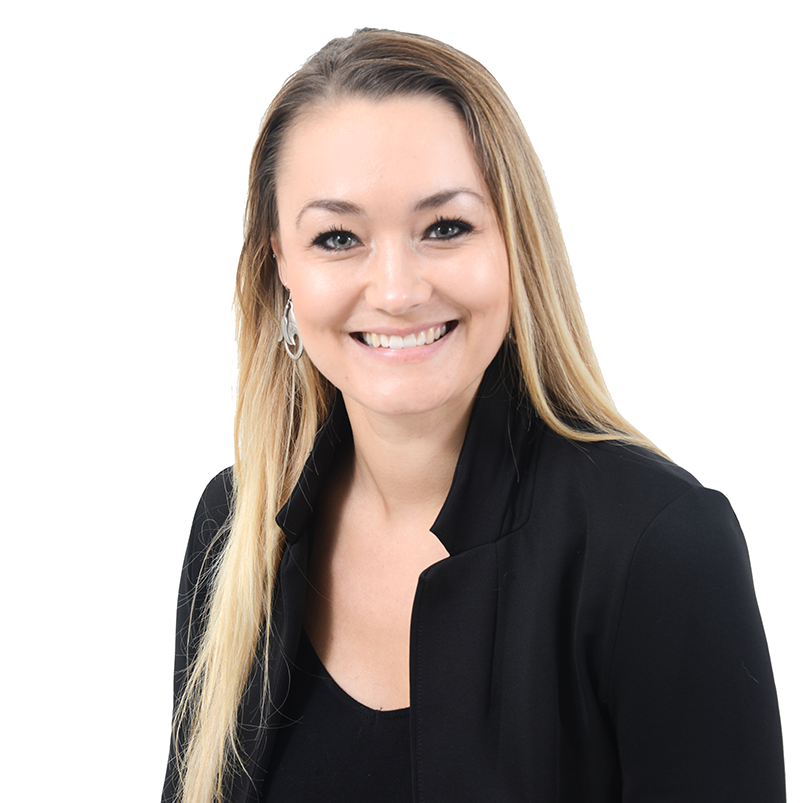 Jessica Van Dyk
Property Investment Strategist
Jessica has a vast amount of experience in the property industry. She is passionate about property investment and has received numerous awards for her excellent customer service and sales.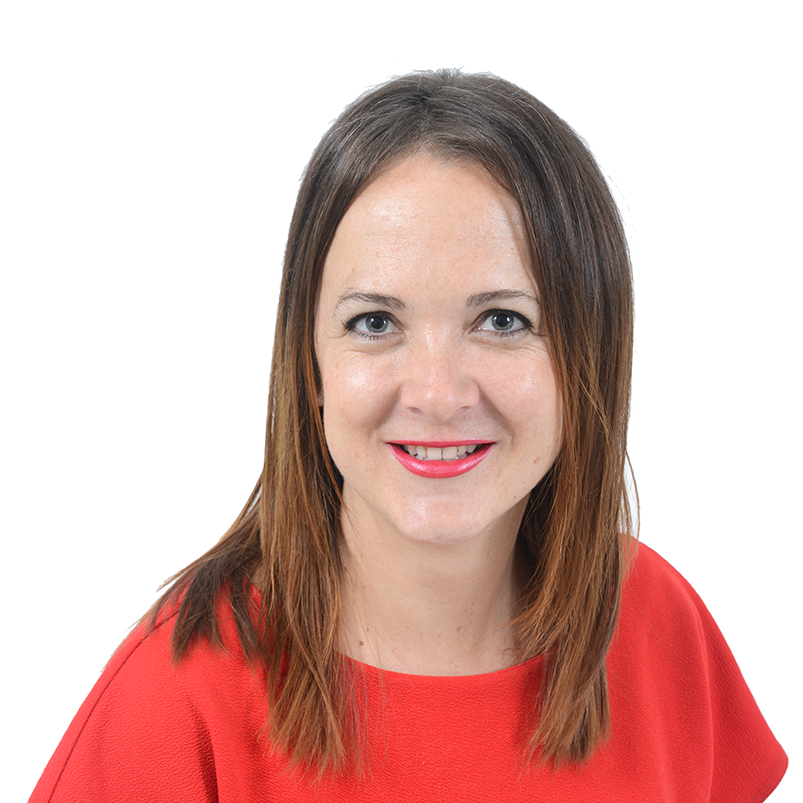 Mia Street
Property Investment Strategist
Mia is a Certified Financial Planner with a Post Graduate Diploma from the University of Stellenbosch Business School. Her extensive experience in retirement and investment planning makes her ideally suited to assist investors in growing their wealth through property.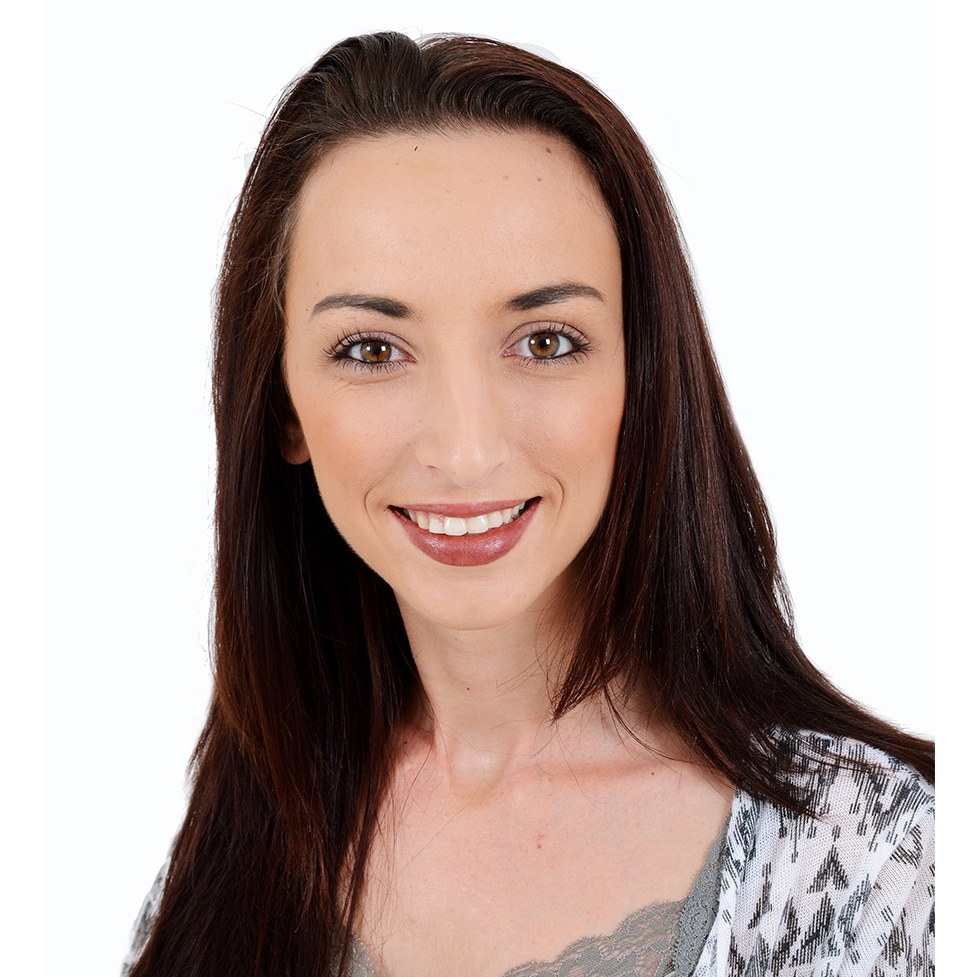 Leonie Badenhorst
Personal Assistant
Leonie is a dedicated worker, with several years' experience in administration. Her main function is to assist the Sales Department and to provide training to staff. She strives to deliver excellent service to IGrow's clients.
Marilize Dalhouzie
Personal Assistant
Marilize has a vast amount of experience within IGrow's administration and sales departments. She is a Personal Assistant who is determined to ensuring that the clients are given impeccable service.
Michelle Roux
Personal Assistant
Michelle has both administration and sales experience, with a demonstrated history in the property investment management industry. Skilled in event planning, customer service and sales, she strives to always put the client first.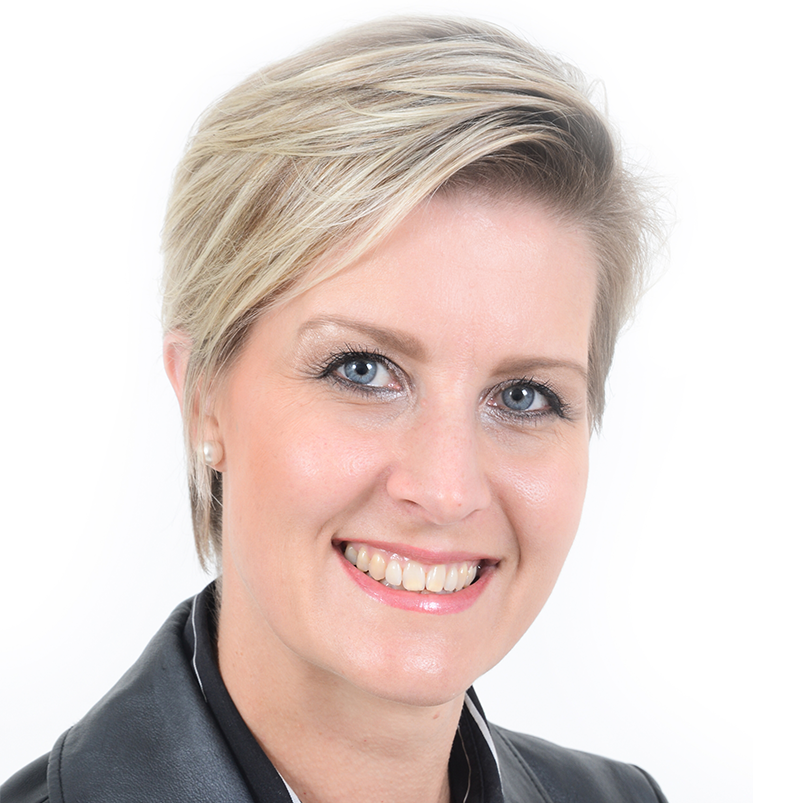 Chantelle Marais
Personal Assistant
Chantelle is a PA to one of our top-performing Investment Strategists. Her top priority is excellent customer service, and always treats IGrow's clients with respect and friendliness.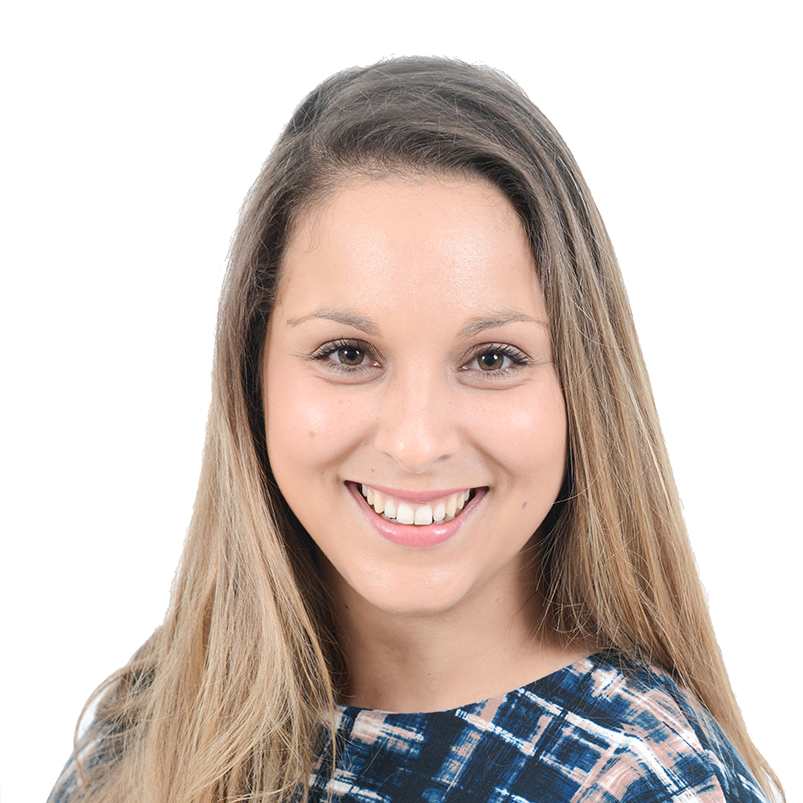 Claire Roux
HR Officer
Claire holds a BCom Honours degree in Human Resources and her dedication to the staff at IGrow is her top priority. She aims to make the running of the company more effective through clear communication, satisfied staff and efficient HR administration.
Leanne Smook
Content Writer
Leanne holds a BA in English literature, a post-grad diploma in copywriting and an Honours degree in publishing. Leanne's first love is writing, and she puts this to good use creating content for IGrow that is well-written and relevant to their clients. She also ensures her colleagues' writing is erudite and error-free.
Trustfocus specialises in property investments, asset protection and estate planning, by implementing trusts as well as corporate and commercial structures.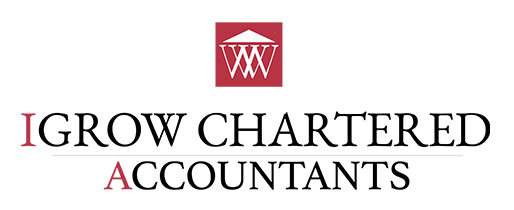 Johan van Vuuren
Director
Johan is a Chartered Accountant, holding qualifications in both law and tax. He completed an LLM degree in Tax Law, including a dissertation on discretionary trusts.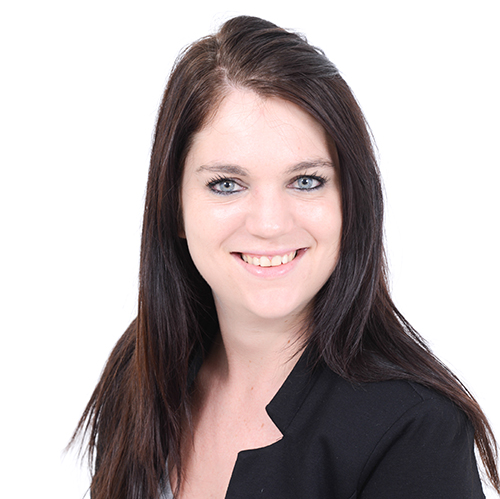 Naomi Nielsen van Reizig
CA (SA)
Naomi is a Chartered Accountant. She provides accounting services, financial statements and tax advice to accounting clients of IGrow Chartered Accountants.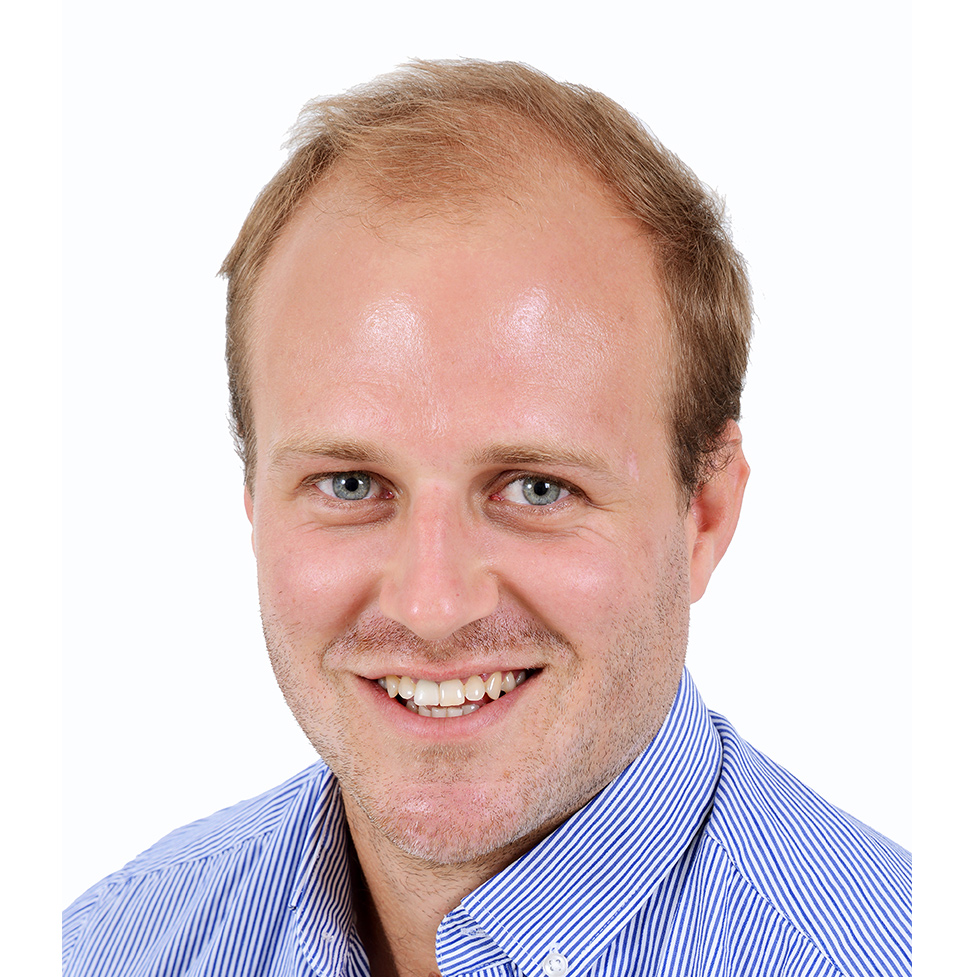 Daniël Coetsee
Trust Attorney
Daniël graduated with a BCom LLB from the University of Stellenbosch and is currently the Manager of Trustfocus (Pty) Ltd. Daniël's passions are Property Law and Mediation and he is a CEDR (UK) accredited Mediator.
Alicia Bushby
Trust Administrator
Alicia joined IGrow in August 2016 with almost 10 years of experience in beneficiary funds and umbrella trusts for retirement funds. She provides excellent and efficient service to all clients, in a calm and friendly manner.
Liné Coetzee
Bookkeeper (IGROW CHARTERED ACCOUNTANTS)
Liné earned a BTech in Business Management at CPUT and completed her internship in 2015. She assists clients with efficiency and diligence.
Provides professional financing advice and is an expert at obtaining multiple bonds.
Madelein Kottnitz
Bond Manager
Madelein is one of the best Bond Originators and Financing Specialists in South Africa. She leads the bond team and oversees the financing procedures and investors' bond applications.
Jean Morris
Bond Administrator
Jean helps IGrow's investors reach their property goals through administering their bonds and communicating with the banks for a speedy outcome.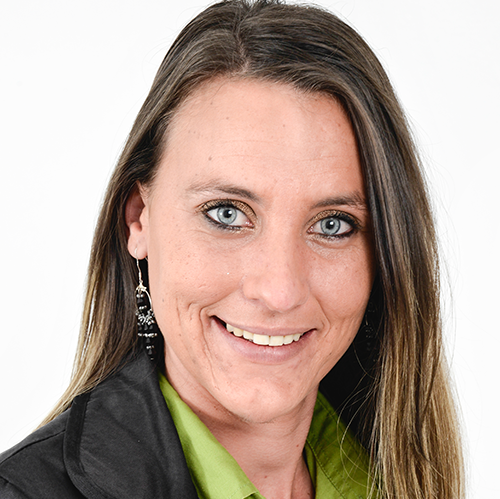 Natasha Jordaan
Bonds Administrator
Natasha has several years' experience within the bond administration arena. She works with the developers and attorneys to ensure that all documentation is in order and processed efficiently.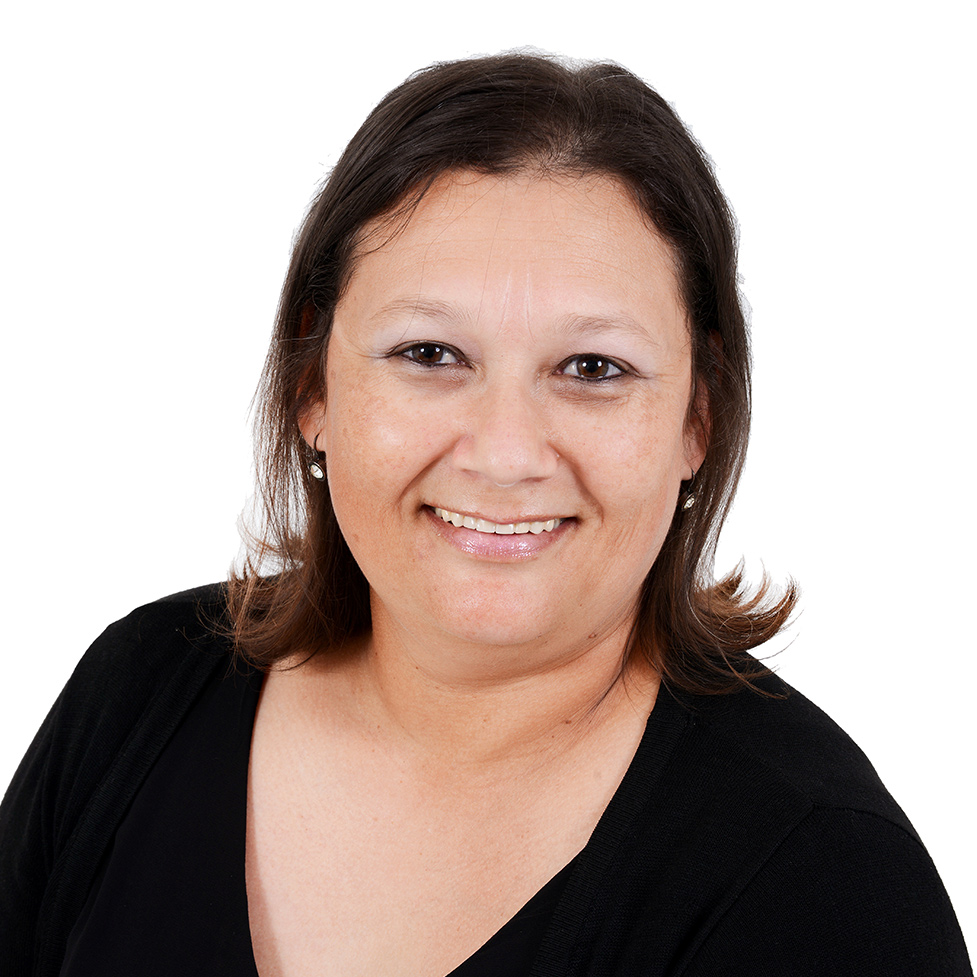 Glenda Davids
Homeloan Consultant
Glenda has vast experience in the home loans and banking sector. She is committed to IGrow and our clients, ensuring they reach their property goals by assisting with their home loan applications.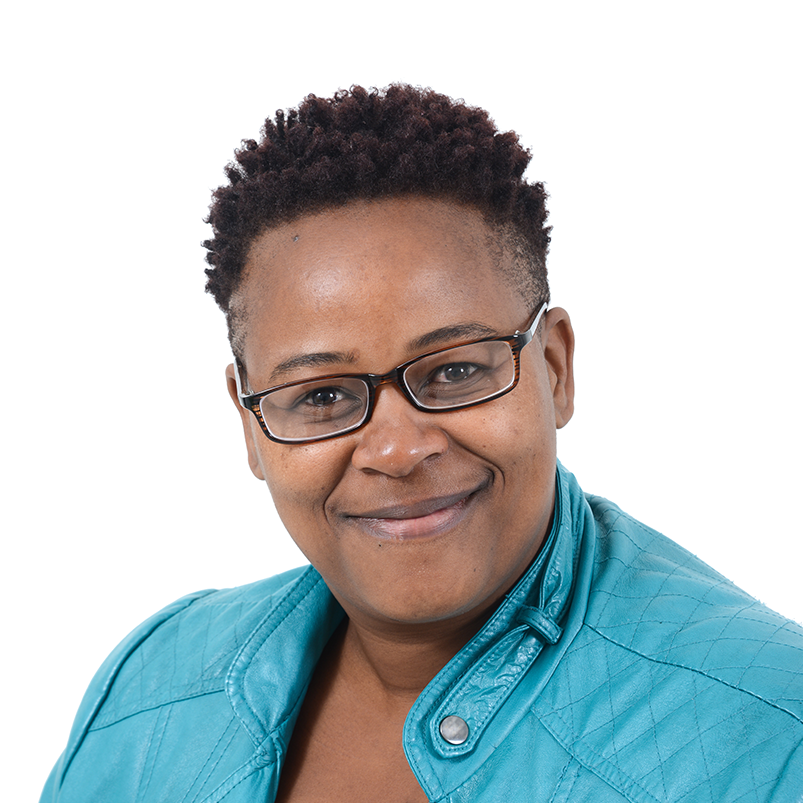 Ndileka Mankule
Bond Administrator
Ndileka has been in the bond origination industry for over 13 years. Her duties at IGrow include helping investors by administering their bonds and communicating with the banks for a speedy outcome.
Laura Hoepfl
Rental Managing Agent
Laura is our northern suburbs rental managing agent and has 14 years' experience in the real estate Industry. She epitomises the values and philosophy of providing outstanding service to both landlords and tenants.
Marzanne le Roux
Rental Consultant
Marzanne is responsible for the admin and bookkeeping for SA Investor Rentals. (This means she keeps all investors happy!)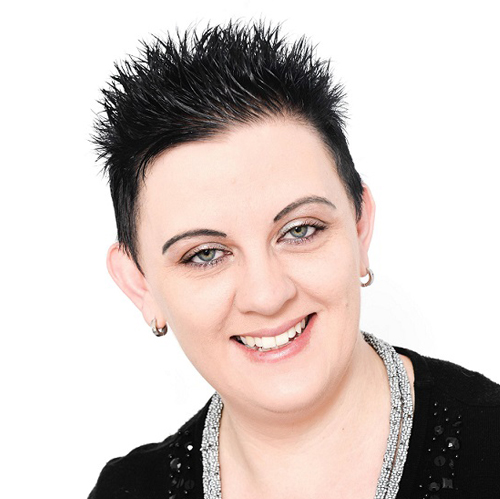 Nadia Nieuwoudt
Maintenance Manager
With 9 years' experience in the property sector Nadia is the ultimate planner and organiser. She delivers an efficient service that exceeds the expectations of IGrow's investors.
Jackie Schlegel
Rental Administrator
Jackie is from a banking and property background. She liaises with all investors and tenants, making sure their rental needs are met.
Christa van der Merwe
Rental Agent (SAIR)
With several years' experience within the property sector, Christa facilitates the perfect match between tenant and investor, creating lasting and mutually beneficial business relationships.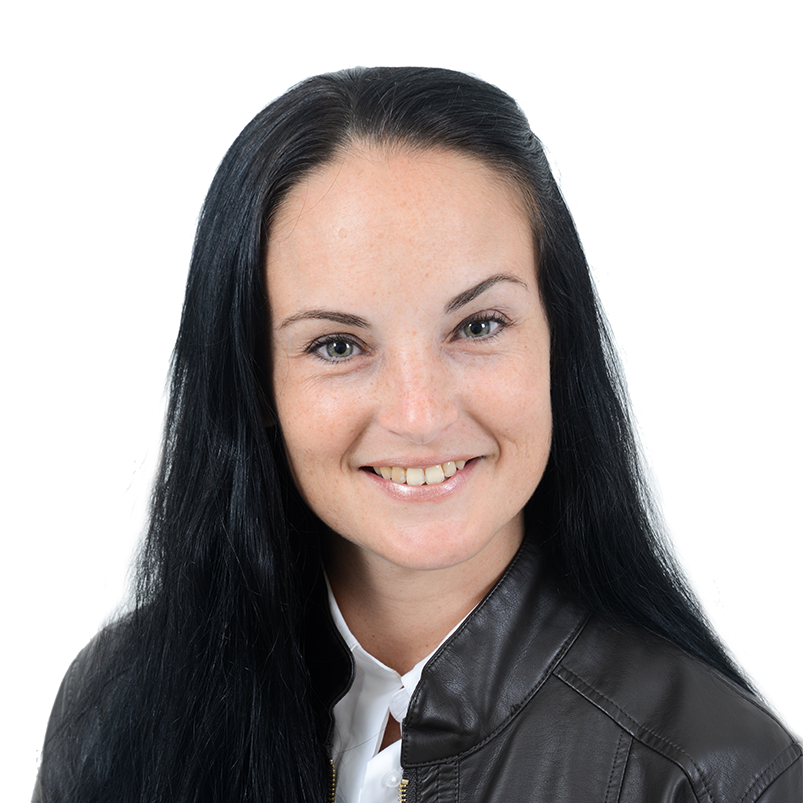 Karen Grobler
Portfolio Manager (SAIR)
Karen is the portfolio manager for SA Investor Rentals and is responsible for the investors' overall experience with the company. Quality assurance is the top priority in her daily duties.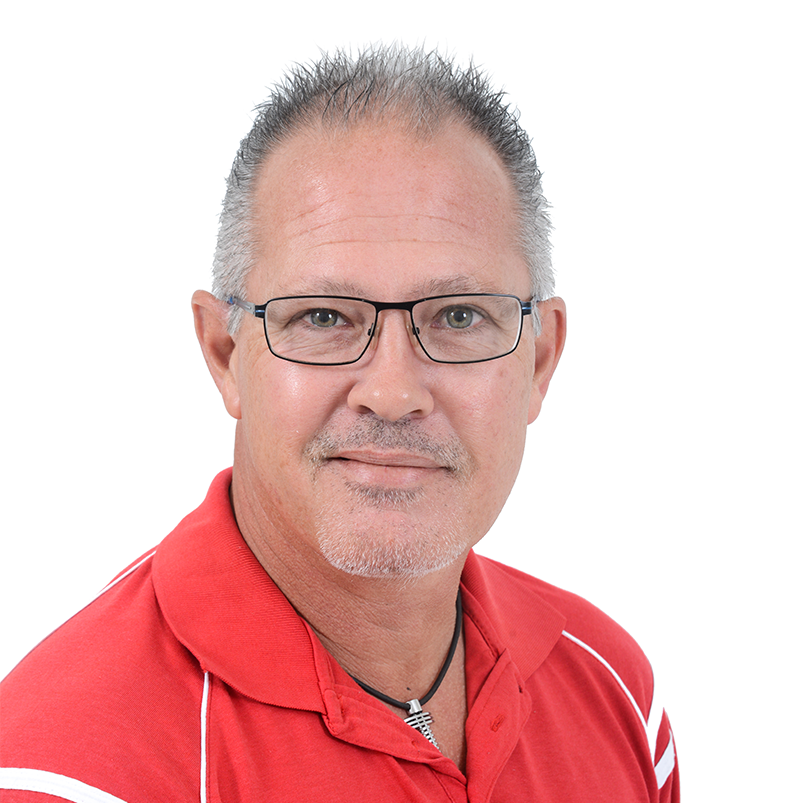 Nolan Bridgens
Maintenance Officer (SAIR)
Nolan is responsible for the maintenance and general upkeep of the IGrow investors' properties. His expertise and dedication guarantees excellent craftmanship and reliability.
Justin Abrahamse
CEO of IGrow Digital Marketers
Our aim is to design and develop innovative, elegant and usable interfaces for various platforms, focusing on results, conversions and user experience. IGrow Digital Marketers is a creative, SEO & Digital Marketing agency in Cape Town. Justin's team consists of Graphic Designers, Web Developers, Social Media Strategists, Paid Advertisers, Content Writers and other marketing specialities.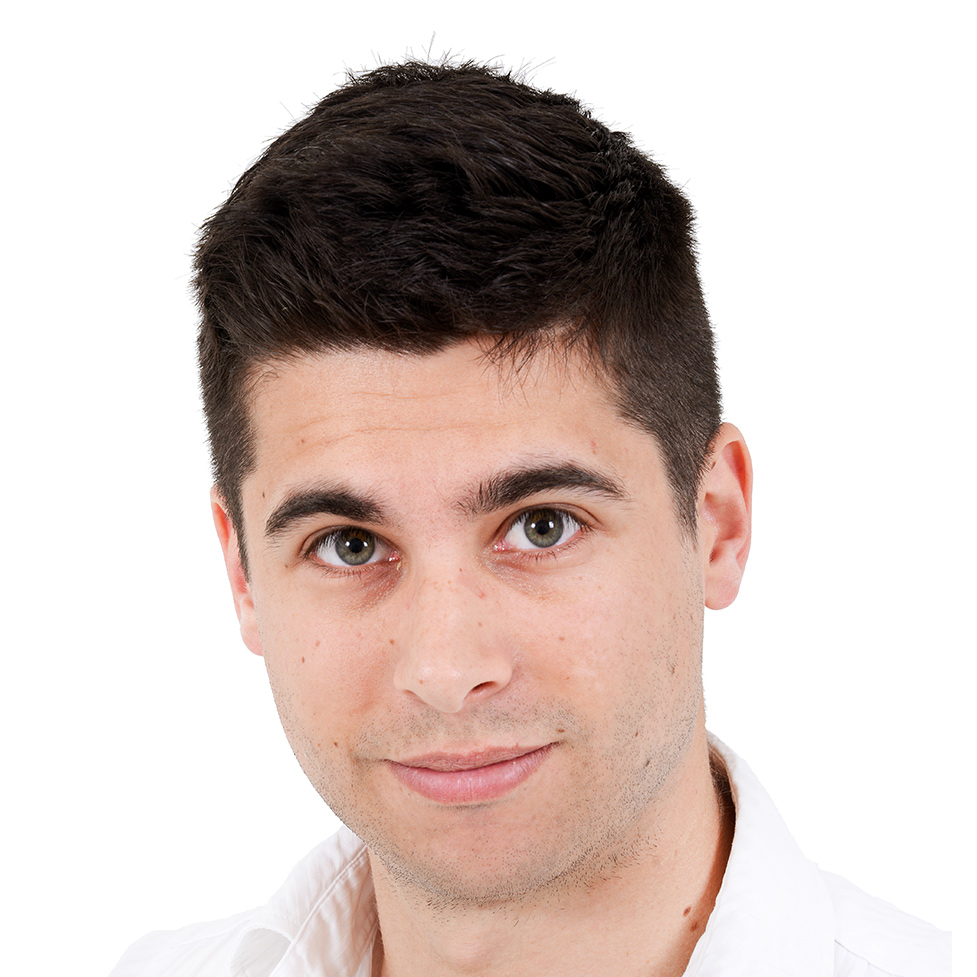 Armand de Bruyn
Digital Marketing Strategist
Armand is equally skilled in front-end design and backend development. He is the definitive go-to person when it comes to solving challenging puzzles that are a part of being a modern-day digital marketing strategist.
Jessica Verster
Graphic Designer
Jessica is our lead designer and social media specialist with over 3 years' experience. She works well under pressure and overcomes thought-provoking challenges in a productive manner. She is extremely dedicated to her work and pays close attention to the finer details.
Deon Saaiman
IT Officer
Deon monitors and maintains the computer systems and networks of the IGrow group of companies. With the increasing reliability on computers systems in all areas of operations and decision-making processes, it's crucial to ensure the correct running and maintenance of the IT systems.