THE IGROW TEAM OF SPECIALISTS
The professional IGrow Wealth team of specialists assist investors to research, identify, structure, finance, acquire and manage top performing residential investment properties all over South-Africa.
The IGrow team of property specialists have a successful track record of helping thousands of investors successfully build strong and viable property portfolios.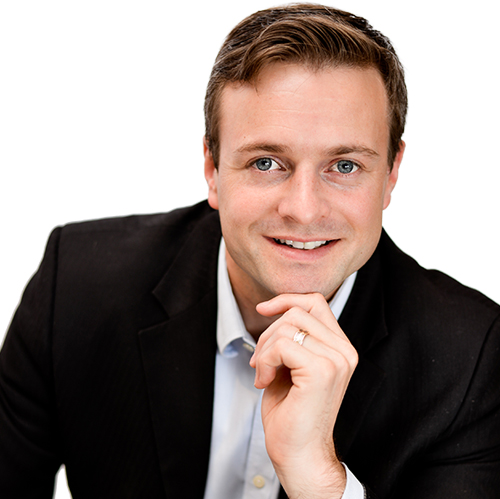 Jacques Fouché
CEO, IGrow Wealth Founder, Property Investor & Entrepreneur
"We give our investors the tools, knowledge and peace of mind to start a buy to let business and to make property investment the cornerstone of their pension fund for early and carefree retirement."
Property Investment Specialists
Our experienced team has successfully guided many investors to financial freedom through offering bespoke property investment services.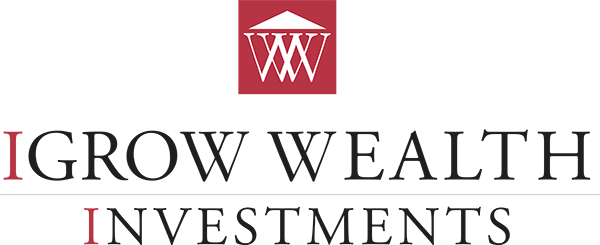 Gerhardt Jooste
General Manager: New Developments
Gerhardt qualified as a Lawyer with BA Law & LLB degrees (US) and has 20 years of property experience. Awards received include the Christo Wiese Medal, ABSA Rapport Top 5 Entrepreneur, Nedbank Property Professional Finalist and the Durbanville Businessman of the year.
Lezelle Jordaan
New Development Project Co-Ordinator
Lezelle is at the forefront of IGrow and assists Investors & Staff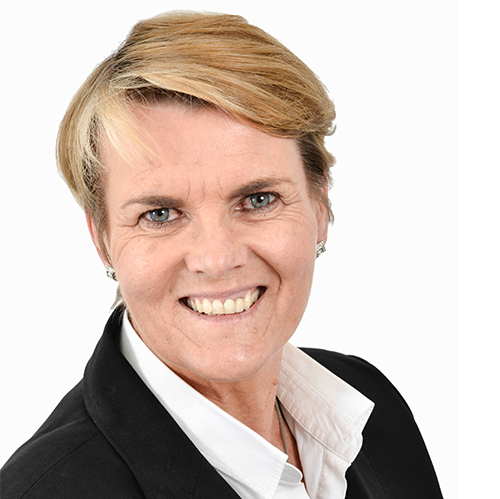 Debbie Sherman
Commercial Properties Specialist
Debbie Sherman heads up the Commercial Property Division. She completed her BSc. at Witwatersrand University and her Honours at Nelson Mandela Metropolitan University.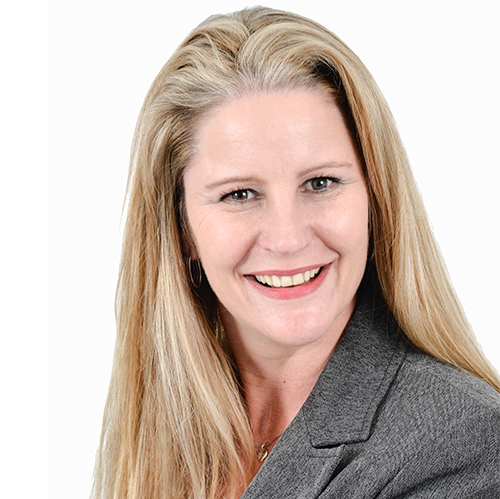 Monique Visser
Property Investment Specialist
Monique's dedication to her Investors is always her top priority, sourcing below market-value deals & opportunities for her clients.
Louis Koen
Property Investment Strategist
Louis comes from a Bond & Financing background which he combines with his passion for Property to provide Investors with experience that cannot be taught.
Trust Focus specialises in property investments, asset protection and estate planning, by implementing trusts as well as corporate and commercial structures.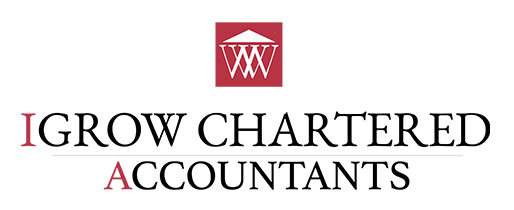 Johan van Vuuren
Director
Johan is a Chartered Accountant, holding qualifications in both law and tax. He completed an LLM degree in Tax Law, including a dissertation on discretionary trusts.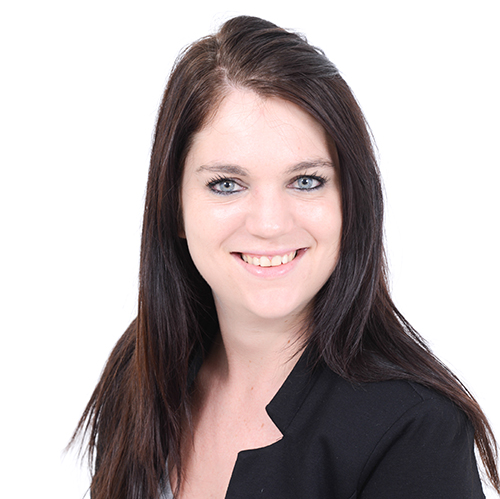 Naomi Nielsen van Reizig
CA (SA)
Naomi is a Chartered Accountant. Her main focus is to provide accounting services, financial statements and tax advice to accounting clients of IGrow Chartered Accountants.
Provides professional financing advice and is an expert at obtaining multiple bonds.
Madelein Kottnitz
Bond Manager
Madelein is one of the best Bond Originators and Financing Specialists in South Africa. She leads the Bond Team and oversees the Financing procedures and Investors' Bond applications.
Jean Morris
Bond Administrator
Helping our investors reach their property goals through administering their bonds and communicating with the banks for a speedy outcome.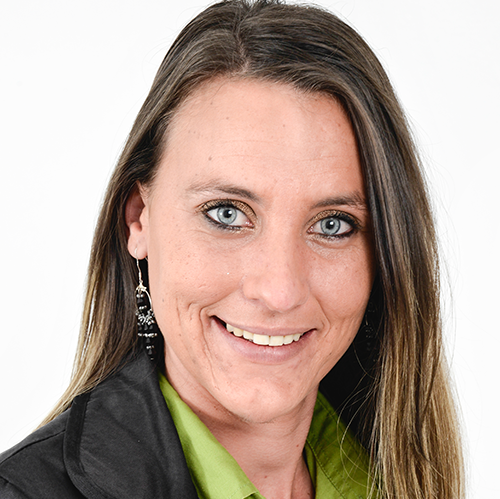 Natasha Jordaan
PA to Bonds Manager
Natasha assists our investors to reach their property goals through administering their bonds and communicating with the banks for a speedy outcome.
Marzanne le Roux
Rental Consultant
Marzanne is responsible for the admin & bookkeeping of SA Investor Rentals and keeps all Investors happy!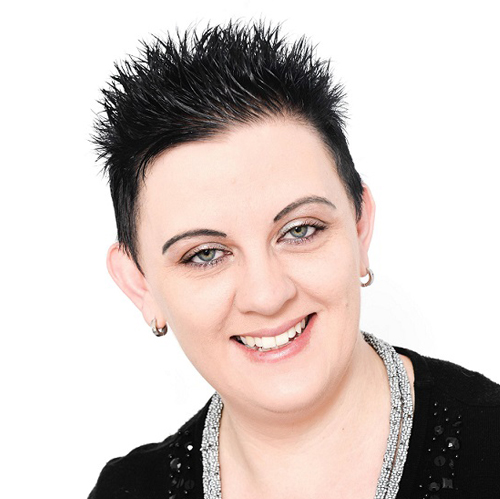 Nadia Nieuwoudt
Rental Administrator
Rental Administrator & Maintenance Co-ordinator, ensuring tenants are happy.
Mandy Hoffman
Rental Administrator
Property Repairs and Maintenance Administrator / Rental Administrator.
Justin Abrahamse
CEO of IGrow Digital Marketers
Our aim is to always design and develop innovative, elegant and usable interfaces for various platforms, focusing on results, conversions and user experience. IGrow Digital Marketers is a creative, SEO & Digital Marketing agency in Cape Town. Justin's team consists of Graphic Designers, Web Developers, Social Media Strategists, Paid Advertisers, Content Writers & other marketing specialties.