By investing in oneself first, with the necessary knowledge, tools and universal principals advocated by the IGrow Property Investment Club, the first-time investor will be able to maximize their investment properties and money while avoiding the potential pitfalls that may exist.

IGrow helps first time investors make prudent & strategic decisions from the start by establishing clear goals and objectives that ensure multiple property acquisitions over time. This will then lead to financial independence and a carefree retirement. For experienced investors wishing to expand their portfolio, IGrow Wealth advises such seasoned investors to consult with a property investment specialist to assist with the finer aspects of tax efficiency, structuring and future financing prospects of their portfolio. IGrow's aim is to add substantial value by implementing innovative expansion, consolidation and risk mitigation strategies to give the investor's portfolio optimum performance.
There are pre-retirement strategies involving property investment that can produce substantial capital plus rental income growth both before and after retirement. Any buy-to-let income can, as a minimum, be linked to the inflation rate, plus the nature of the property will show positive real capital growth. This is one of the best low-risk capital protection vehicles available to investors while still enjoying capital appreciation. Drawing income at a rate of return that is greater or equivalent to inflation is an even more compelling factor in selecting this vehicle.

Investors approaching retirement may consider that a buy-to-let portfolio would be an ineffective and administratively intensive asset class. It may also be considered too risky. However, if these investors are properly informed with easy and effective solutions for risk mitigation and strategies for proper management, a buy-to-let portfolio can be much more lucrative and a less risky retirement vehicle than traditional pension or provident retirement fund plans. IGrow Wealth specialises in showing Members how these strategies can work for investors.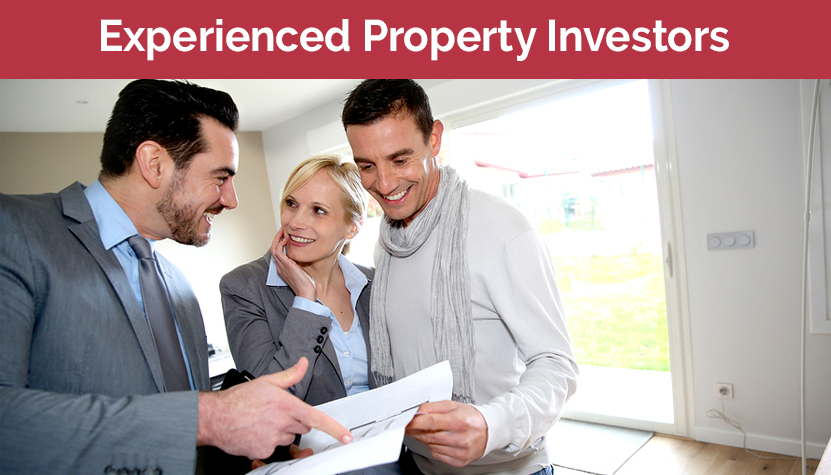 We help advanced or high net worth property investors implement multiple tax, financing, structuring and property tax incentives to grow and optimize their current portfolios. We help them with a turnkey service of acquiring and managing their portfolios whilst fine-tuning their financing for additional property acquisition. Busy high net worth investors will have peace of mind knowing that a team of highly qualified street-smart specialists will be taking charge of their portfolio every step of the way while minimizing potential financial risks.

When Members choose to work with IGrow they have the confidence of knowing that they are collaborating with the professional team that have created substantial wealth for South Africans since 2006.
Have a Question?
Services Enquiry
Our comprehensive services and support Team are standing ready to serve you and help you through any stage that you might not be certain of.
Feel free to get in touch with us and one of our friendly members of staff will get back to you as soon as possible, and remember, we want to hear from you !
We're here to make your business extremely simple in the easiest possible way.
Phone :
+27 (0)21 979 2501
+27 (0)21 979 2501