PROGRESS UPDATE: June 2017 – Summerville Terraces, Kuilsriver
Many of the investors who bought as a plot-and-plan transaction, have already taken registration of their erven. Priority is given to those buyers to complete the construction of their houses. The developer has also started foundation and brick work on some of the turnkey transactions, in order to speed up the process and have common property finished in time for occupation on the first houses. Currently, projected occupation in the first houses is July 2017.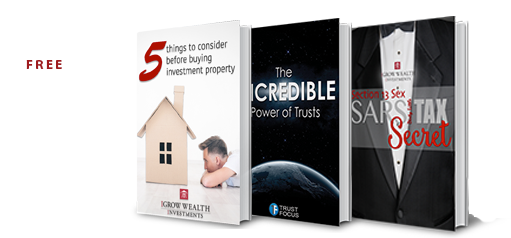 Discover how to build your wealth with property investment Get free training videos & resources on the secrets of property investment in South Africa. Fill out the form below to gain instant access to our training resources.