Grand Verdeau, Wellington – March 2017
PROGRESS UPDATE:  Grand Verdeau, Wellington – March 2017
We would like to provide you with the latest progress made on the construction of Grand Verdeau.
Blocks A & B are almost completed with expected occupation in May 2017.  Our rental division, SA Investor Rentals is currently screening tenants for placement.
Block C is currently being finished off and block D's wet works are also under way.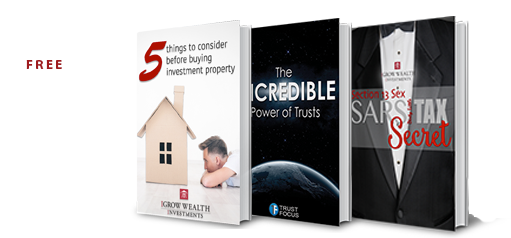 Discover how to build your wealth with property investment Get free training videos & resources on the secrets of property investment in South Africa. Fill out the form below to gain instant access to our training resources.