FourLeaf Estate, Port Elizabeth - 100% LOAN AVAILABLE
Situated within minutes of Baywest Mall for top-class shopping. Public schools are also nearby and Curro Westbrook is just five minutes away. Take a closer look and you'll find that Fourleaf Estate is close to everything you'll need!

RARE FIND, REAR PRICE
Unmatched Investment Returns!
Affordable luxury is a rare concept, made real through clever planning. Choose from various options to suit your budget. Purchase prices start off from an unbelievable R645 000 with rental income from R6000 p/m, this gives you as a property investor gross yield up to 10,99% (Unmatched!)

On 90% financing, the property is Positive Cash flow from day one (This includes all monthly property costs, including bond repayments, rates & taxes, levies and rental management fees.)
Tax Incentive for Investors
Section13 Sex applies where 55% of the purchase price can be written off for tax purposes against your income tax liability when purchasing 5 properties or more.
Purchase 5 units and benefit up to R xx write-off per annum through section 13 sex of the income tax act.
GET ON THE RESERVATION LIST, RESERVE YOUR UNIT TODAY!
Unit Plans | FourLeaf Estate, Port Elizabeth
4 house plan types to choose from.
Simplex and Duplex houses available.
Investor package includes these EXTRAS:
GET ON THE RESERVATION LIST, RESERVE YOUR UNIT TODAY!
Interactive Sales Map
Affordable luxury is a rare concept, made real through clever planning. Choose from 4 house types which were carefully selected to fit your investment needs.
The Development includes security, a modern and innovative approach to landscaping including themed parks and community veggie gardens, advanced green initiatives, super internet connectivity, and of course the houses with their modern, clean designs and flexible add-on options.
We work closely with you in selecting the right property deals that are tailored to meet your investment requirements and help you to achieve long term financial objectives.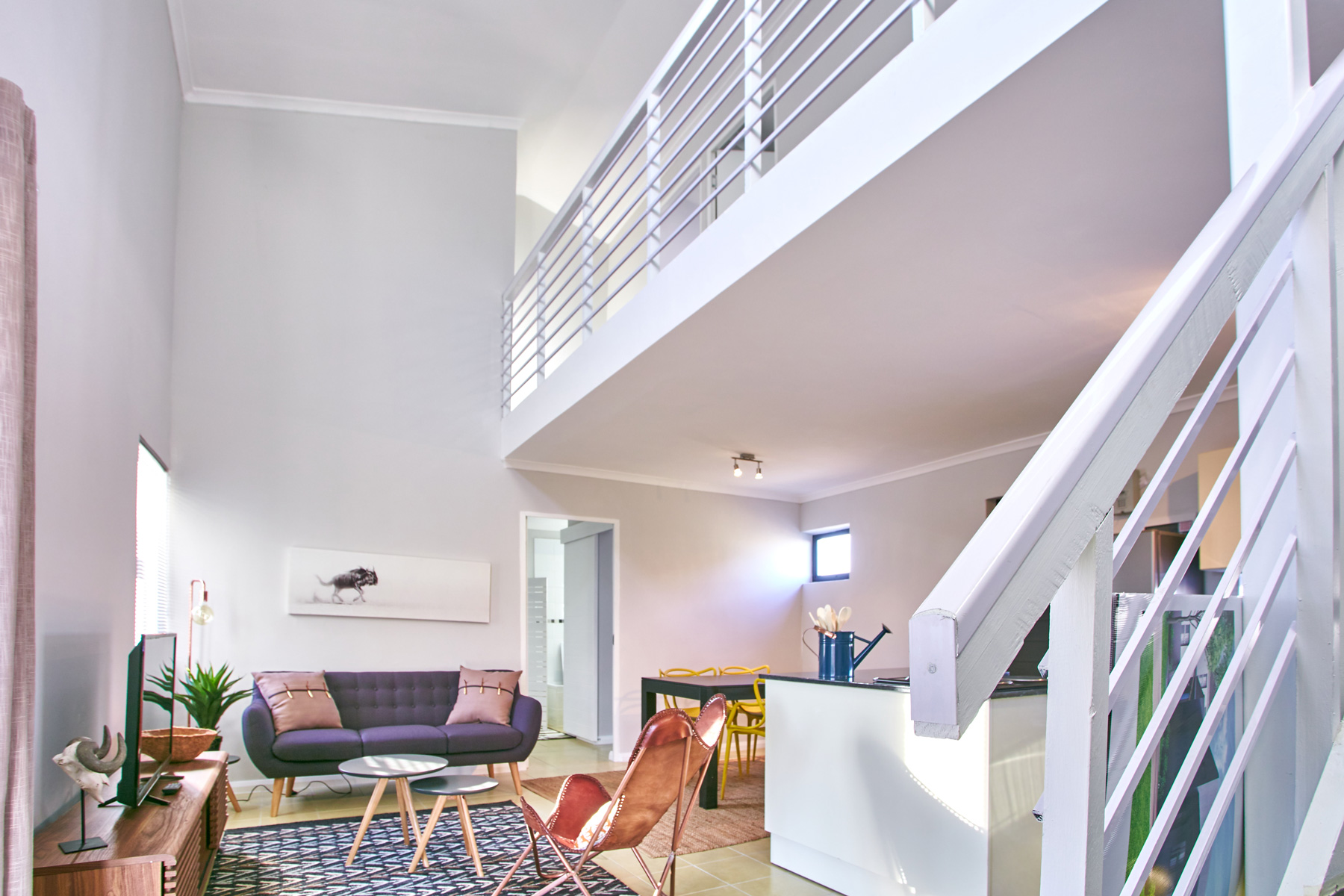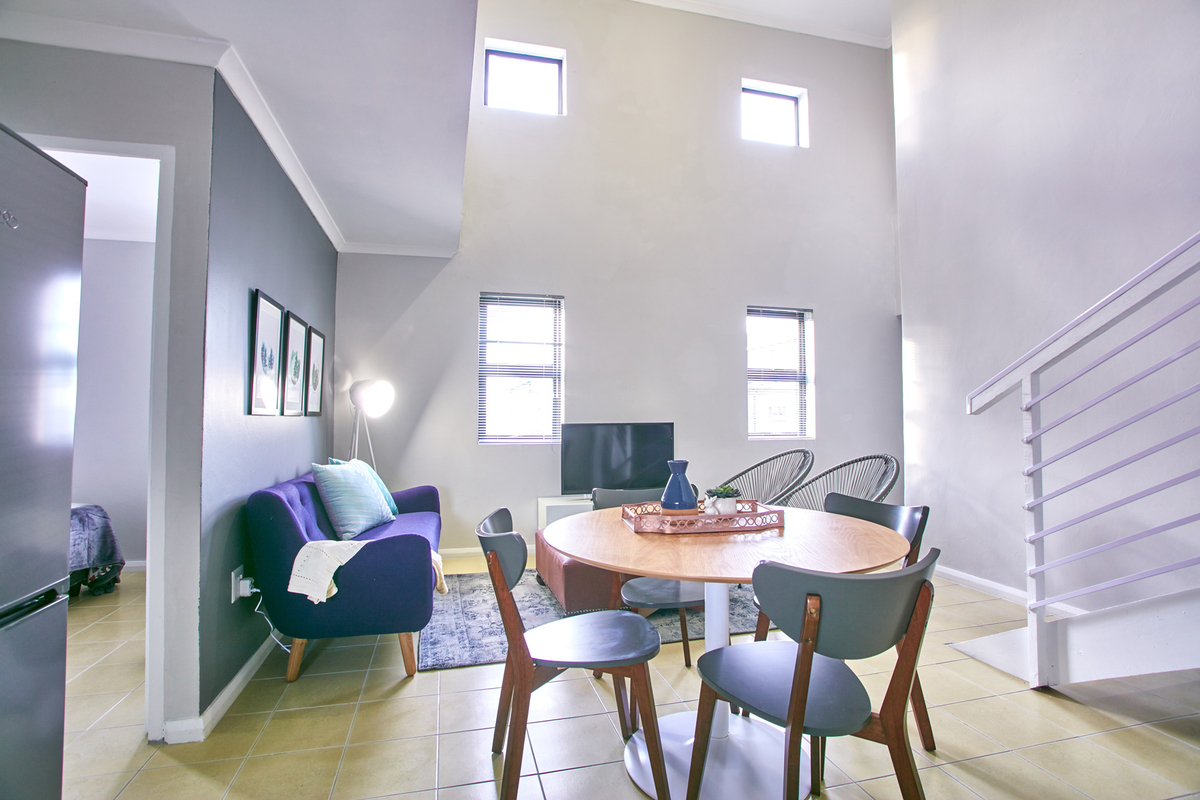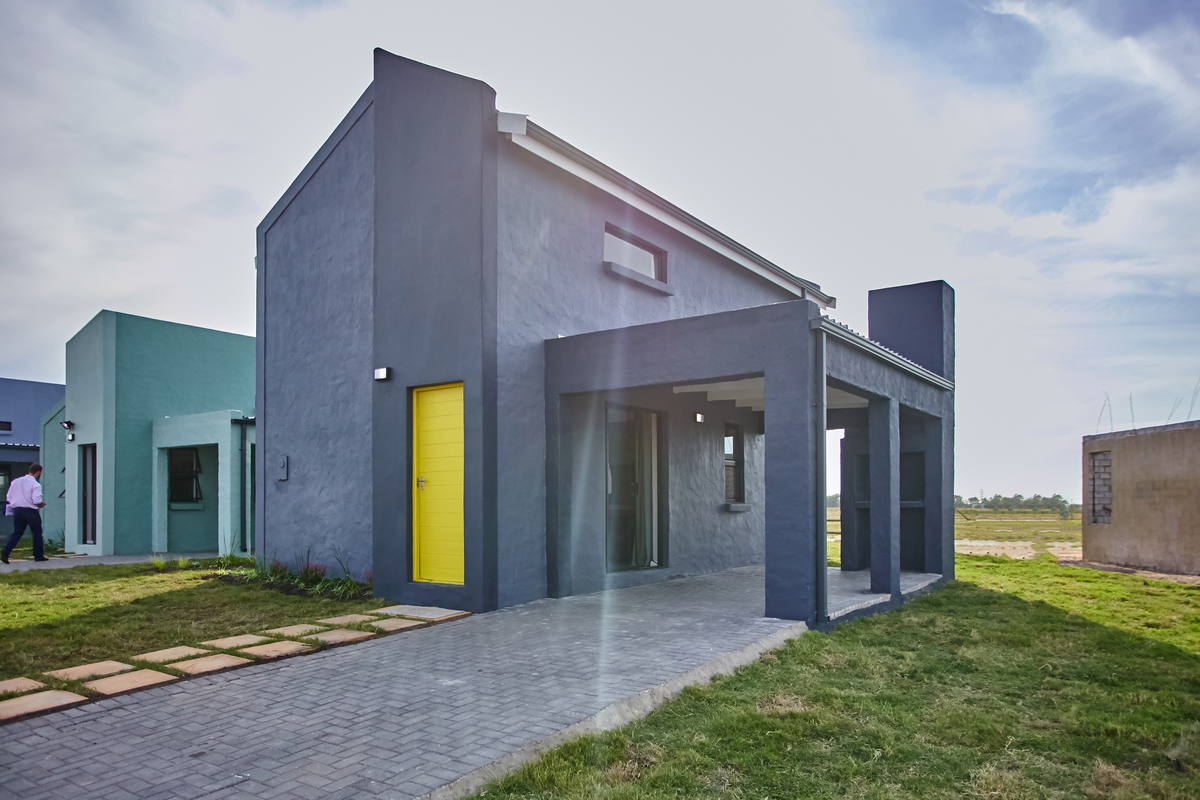 GET ON THE RESERVATION LIST, RESERVE YOUR UNIT TODAY!
Location, Location, Location
Port Elizabeth, regarded as a friendly city boasts an international airport, harbor and the Coega development cooperation on its outskirts which is ready for the implementation of over 1 billion rand of investment projects from April 2017.
Four Leaf estate is nestled in the fast-growing suburb of Parsons Vlei in Port Elizabeth. With the 1.7 billion rand Baywest Mall a mere 8km away and Curro School 4.7km away, investing into this development early is going to reap good returns.
Get back to nature
The estate is fortunate enough to border a natural wetlands area, called Parsons Vlei. The goal with the help of the community and current initiatives is to restore the vlei to a pristine condition, so that it will once again become a haven for rich birdlife and home to small wild critters. It will be a wonderful natural asset for our Fourleaf community to enjoy via gates that will lead from the estate to the vlei as well as walkways and benches to enhance those quiet moments.

Properties vary in price and size and there is a choice to suit every budget. Each represents a solid investment.
THIS RESIDENTIAL ESTATE IS AS UNIQUE AND RARE AS A FOUR-LEAF CLOVER.
Rowallan Park: 2.7km
Kabega Park: 6.3km
Linton Grange: 6.7km
PE Central: 15km

Engen: Greenock Road: 2.6km
Curro Westbrook Private School: 4.7km
Westbrook Park Primary School: 4km
Rowallan Park Primary School: 2.4km

Spar Rowallan Park: 3.9km
Checkers Metlife Plaza: 5.6km
Pick & Pay Walker Drive: 7.6km
FourLeaf Documents for Download
GET ON THE RESERVATION LIST, RESERVE YOUR UNIT TODAY!
Have a Question? | Contact Us
The IGrow Wealth Team wants to assist you to review your existing portfolio and then formulate the investment strategy in helping you acquire and build your property portfolio.
We're here to make your business extremely simple in the easiest possible way.
Phone :
+27 (0)21 979 2501
+27 (0)21 979 2505