GET ON THE RESERVATION LIST, RESERVE YOUR UNIT TODAY!
Location
Fourleaf Estate is located within one of the largest cities of South Africa, nicked-named "the friendly city" and hosts a major seaport with the most significant ore loading facilities in the southern hemisphere. As part of ongoing developments in Port Elizabeth, the Coega Development Corporation is ready for the implementation of over R1bilion of investment projects from April 2017 in the new Industrial Development Zone. Fourleaf Estate is located within the newly developed neighbourhood of Parsons Vlei and is near to a number of shopping centres and entertainment complexes, including the R1.7bn newly developed Baywest mall, Greenacres and Walmer Park malls. In addition, Curro Westbrook is just 5 minutes away. Parsons Vlei is an ideal suburb for small, young families that are just starting out, or for retirees that want the peace and quiet, while enjoying the conveniences of being close to all Port Elizabeth has to offer.
Baywest Mall ~ 3.5km
Curro Westbrook School ~ 4.7km
Spar Rowallan Park ~ 3.9km
Engen: Greenock Road ~ 2.6km
PE Central ~ 15km
GET ON THE RESERVATION LIST, RESERVE YOUR UNIT TODAY!
Lifestyle | Port Elizabeth
Port Elizabeth – or the Friendly City – is a coastal hub in the Eastern Cape where everything is only a 15-minute drive from the Port Elizabeth International Airport. It's one of the largest cities in South Africa, lying 770km east of Cape Town where it forms part of the Nelson Mandela Bay Metro, which links the city with the inland industrial towns of Uitenhage and Despatch. White beaches, fishing, surfing, scuba diving, snorkelling and sailing are enjoyed together with its rich history and culture. Fourleaf Estate also boarders the natural wetlands of Parsons Vlei and the vision of the development is to incorporate the community with current initiatives to restore the vlei to a pristine condition to once again, become a haven for the rich birdlife indigenous to the Eastern Cape.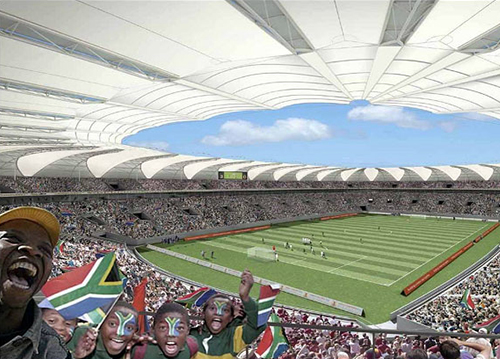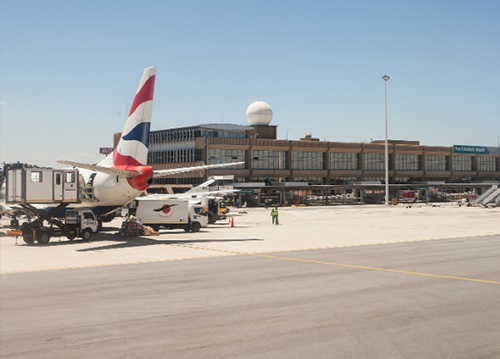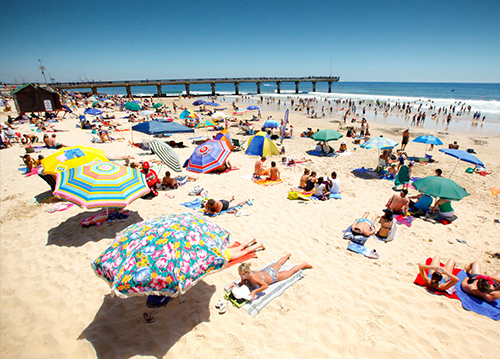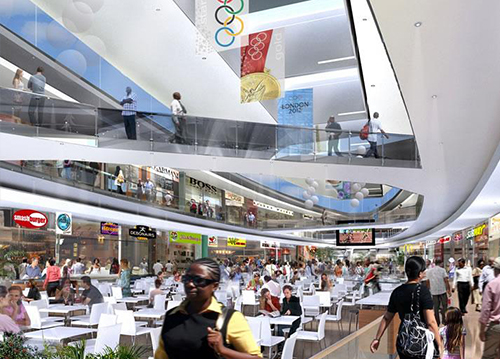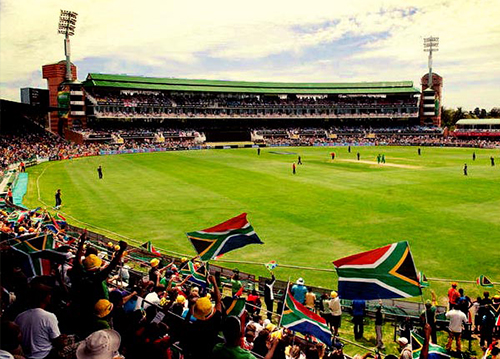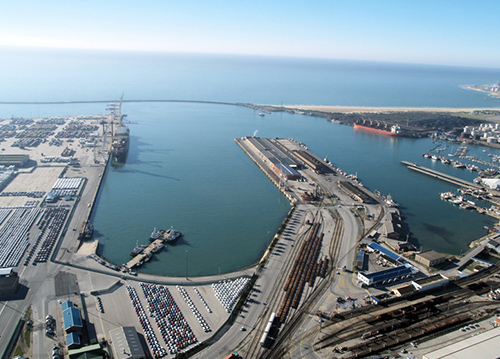 Development Offering | FourLeaf Estate
You have a one in 10 000 chance of finding a four-leaf clover. At Fourleaf Estate you have a one in 323 chance of finding your dream home. But you'll have to be very quick: as a security estate in Port Elizabeth with homes selling from R645 000, these unique homes will sell fast! All homes come standard with quality finishes you would not usually find in this price range. Because, like its namesake, Fourleaf Estate is the exception to the norm. The development features include security, a modern and innovative approach to landscaping including themed parks and community vegetable gardens. Advanced green initiatives, super internet connectivity, and of course the houses with their modern, clean designs. The estate is also bordering the natural wetlands of Parsonsvlei giving residents the ultimate retreat within a secure environmet.
THIS RESIDENTIAL ESTATE IS AS UNIQUE AND RARE AS A FOUR-LEAF CLOVER.
GET ON THE RESERVATION LIST, RESERVE YOUR UNIT TODAY!
Interactive Sales Map
Affordable luxury is a rare concept, made real through clever planning. Choose from 4 house types which were carefully selected to fit your investment needs. Purchase prices start off from an unbelievable R645 000 with rental income from R5300 p/m. Investors will also be able to write off up to 72% of the purchase price through Section 13sex.
GET ON THE RESERVATION LIST, RESERVE YOUR UNIT TODAY!
Unit Layouts | FourLeaft Estate, Port Elizabeth
FourLeaf Estate Disclaimer
Whilst all reasonable care has been taken to provide accurate information, neither IGrow nor the Seller guarantee the correctness of the information provided herein and neither will be held liable for any direct or indirect damages or loss, of whatsoever nature, suffered by any person as a result of errors or omissions in the information provided.
Download | FourLeaf Estate Documents
Have a Question? | Contact Us
The IGrow Wealth Team wants to assist you to review your existing portfolio and then formulate the investment strategy in helping you acquire and build your property portfolio.
We're here to make your business extremely simple in the easiest possible way.
Phone :
+27 (0)21 979 2501
+27 (0)21 979 2505
GET ON THE RESERVATION LIST, RESERVE YOUR UNIT TODAY!