Award-winning Buh-Rein Estate has been designed to offer you a richly enjoyed lifestyle, protected by state of the art security. There is simply nothing like it on the market. Buh-Rein is an estate, yes – but more than that it's a living, breathing suburb; housing all the things we need and want in daily life…
Safety. Convenience. Comfort. Friends. Time Outdoors.
Years of preparatory research and design work have created a truly unique lifestyle estate, where there is space, convenience, safety and quality of life – both indoors and out.
Construction in Progress – March 2012
Buh-Rein Estate Cinematic Trailer
Virtual Tour of Cheval Show Unit – May 2012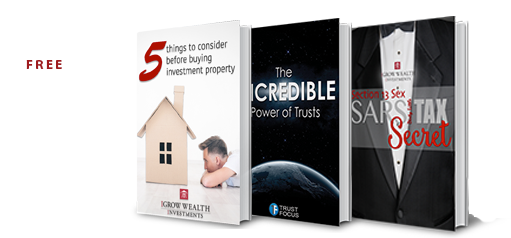 Discover how to build your wealth with property investment Get free training videos & resources on the secrets of property investment in South Africa. Fill out the form below to gain instant access to our training resources.