Bergenzicht Country Estate phase 1 – May 2017
PROGRESS UPDATE:  May 2017 – Bergenzicht Country Estate phase 1
Building work is progressing well with the construction still on track. The developer advised that the first houses should be ready for snagging during the course of July 2017 and ready for occupation by August 2017.
Internal finishes
Please note that according to the contract signed, internal finishes were chosen by the developer.  Care has been taken to choose upmarket and smart finishes and we invite you to peruse the items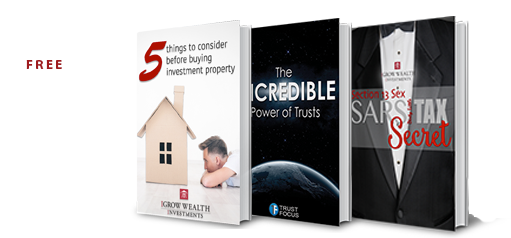 Discover how to build your wealth with property investment Get free training videos & resources on the secrets of property investment in South Africa. Fill out the form below to gain instant access to our training resources.