GET ON THE RESERVATION LIST, RESERVE YOUR UNIT TODAY!
Location | Paarl - Cape Winelands
Halfway between the bright lights of Cape Town and statuesque montains of the Western Cape, lies the hidden valley of Paarl, full of surprises, variety, heart and soul. Bergendal Country Villas is situated right between two upmarket Estates - Parys Kloof Estate
(House prices from R2million to 7million) and Boschenmeer Gold Estate (House prices from R2 million to R15million)
Boschenmeer Golf Estate ~ 4km
Paarl Medi Clinic ~ 5km
Paarl Mall ~ 5km
Berg River ~ 4km
Paarl Boys High ~ 4km
Paarl Gymnasium ~ 6km
Val de Vie Polo Estate ~ 8km
Pearl Valley Golf Estate ~ 11km
GET ON THE RESERVATION LIST, RESERVE YOUR UNIT TODAY!
Lifestyle | Paarl - Cape Winelands
Paarl boasts true country hospitality, award winning wine farms, fantastic golf and polo estates, top schools and a variety of outdoor activities.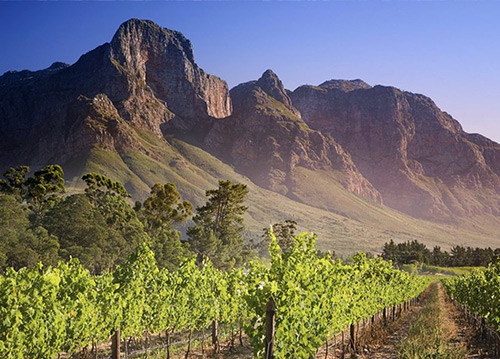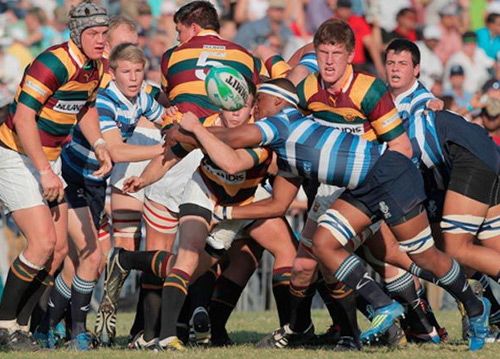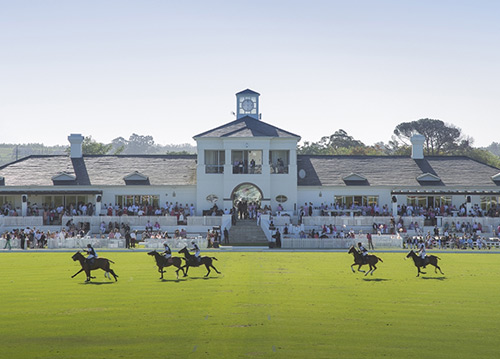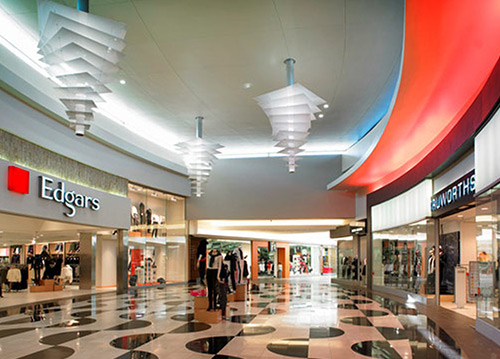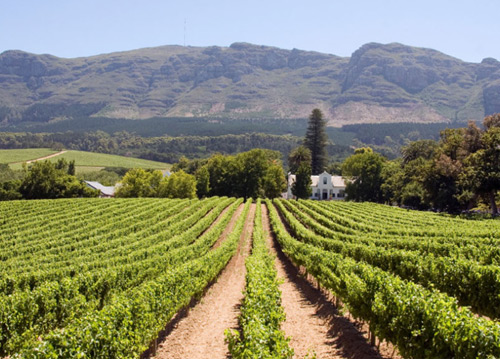 Development Offerings | Paarl - Cape Winelands
Bergendal Country Villas offers quality 2 & 3 Bedroom Apartments which is perfect for all investors.
1.

BUILDER HAS YEARS OF EXPERIENCE
Skyward Housing has a proven track record of delivering good quality buildings.

2.

ENERGY SAVING INITIATIVES 
Centralised hot water pump systems to each apartment to minimize electrical usage. Double glazed windows with UPVC frames keeps heat out in summer and warmth in in winter.

3.

SECURITY 
24 hour manned security with access control, CCTV cameras.

4.

MODERN CLASSY KITCHENS
Modern style built-in cupboards. Oven & hob and granite work tops. A double sink and a plumbing point for a front-loader washing machine.

5.

LIVING SPACE AND PATIO AREA
The entire apartment will be tiled with grade 1 tiles and the living area has a glass sliding door opening up onto the patio/balcony.

6.

BEDROOMS & BATHROOM
Each apartment will have built-in cupboards and a full equipped with a bath, shower, toilet and basin. Every bathroom comes standard with all bathroom fixtures.

7.

ELECTRICITY AND WATER METERING
Investors will be safeguarded against excessive electricity & water bills because the occupants will pay for their own electricity and water usage.

8.

FIBER CONNECT READY 
The total estate is Fiber connect ready.
GET ON THE RESERVATION LIST, RESERVE YOUR UNIT TODAY!
Development Plan | Paarl - Cape Winelands
The 24-hour manned, state of the art security estate offers, investors a choice of 2 & 3 bedroom apartments situated within landscaped gardens, walkways, natural water streams, green parks, picnic pockets and play areas for children.
The interactive development map below will showcase all the Available properties in green, including the property types with specs. Once a unit has been reserved we will hold the unit for the investors for 24 hours, and once the unit has been Sold the property will be marked as red and will be unavailable.
GET ON THE RESERVATION LIST, RESERVE YOUR UNIT TODAY!
Unit Layouts | Paarl - Cape Winelands
Bergendal Country Villas offers 2 and 3 bedroom apartments from 54m2 to 81m2.
Download | Bergendal Country Villa Documents
Why Invest | Paarl - Cape Winelands
Tenants are plentyful and there is massive rental demand in Paarl.
WHY INVEST
Investment Overview
Paarl, a bustling town cradled in the picturesque Berg River Valley between the second largest granite outcrop in the world and the towering Klein Drakenstein mountains.

Mountains, rivers, rich flora, a beautiful fertile valley, magnificent panoramic views and a rich cultural and architectural heritage, contribute to making Paarl an unique place to live.

It is not difficult to see why Paarl is being transformed into a bustling trendy spot full of beautifully renovated buildings, coffee shops and restaurants. 
The Western Cape housing market has been flourishing in recent months, bucking the national trend by showing solid double-digit price growth and house prices rose by a substantial 12.1% in the second quarter year on year.

The outperformance of property market in the Western Cape, saw price increase of 16% versus Johannesburg's poor 2% in the second quarter of 2016, means that Western Cape property prices are now way ahead of the rest of the country.

Analysts say one reason is the rise in Gauteng buyers moving to the Western Cape because of the province's better lifestyle offering, good selection of schools and strong economy.

The number of housing transactions concluded in the Western Cape by buyers traditionally from Gauteng last year surpassed the levels reached at the height of the housing boom in 2007.

Paarl is one of the fastest growth nodes in the Western Cape and this is supported partly by Gauteng homeowners increasingly choosing the Western Cape, with the intention to eventually relocate.

The area's highly acclaimed restaurants and vineyards, as well as proximity to Stellenbosch University and some of SA's top schools like Paarl Gymnasium and Paarl Boys High, are draw cards.

The Paarl median property value has increased from around R638,000 in 2005 to just over R1.4m today.
Core reasons why you should invest in Bergendal Country Villas
Highly Reputable Developer
Skyward Group has a proud and impressive history of housing delivery as a preferred developer of integrated, affordable and long-term sustainable residential property developments.
Excellent Capital Growth
Benefit from capital appreciation by purchasing in Bergendal at today's price of R743 260, that is only due for completion in July 2018. Finance is only repayable from the date of completion in July 2018. Capital growth is estimated to be 30% over the next three years.
High Rental Yields
Rental performance from tenants offers fantastic yields.
Location, Location, Location
Strategically located close to the Paarl CBD and well know schools with easy access to the N1 freeway and other major arterial routes, makes Bergendal a perfect investment location in Paarl.
Huge Shortage of Apartments
With the huge amount of investments in the upmarket estates like Val De Vie, Pearl Valley and Boschenmeer, resulted in a shortage of units in the R750 000 to R1 500 000 price range. Bergendal will offer apartments from only R 743 260. Tenants are plentyful and there simply are not enough units for the massive rental demand in Paarl.
Investment Essentials in Bergendal exclusive to IGrow clients
Bergendal offers investors a full turnkey product with both the attorney fees for the transfer and bond registration paid by the developer.

IGrow Wealth Home Loans can structure investors financing so they can achieve up to 100% financing.

IGrow Wealth Homeloans have contracts with Nedbank, Absa, FNB, Standard Bank, Investec, RMB & Private Wealth. This ensures the best possible financing structure for you as investor on your investment in Bergendal Country Villas.

There is only a R35,000 reservation deposit payable to secure your choice of property. Should your financing not be approved by the banks, the transferring attorneys will refund your full reservation deposit.

This development has been structured by IGrow and the developer to maximize Section 13sex tax write-offs for investors.

Investors buying 5 apartments in Bergendal as part of their Section 13sex investment portfolio, can write off 55% of the purchase price for tax purposes. This means that investors will have positive cash flow in their pockets!

IGrow's Trust and Tax accountants specialise in Section 13sex –SARS incentivised properties.
Bergendal Country Villas Disclaimer
Whilst all reasonable care has been taken to provide accurate information, neither IGrow nor the Seller guarantee the correctness of the information provided herein and neither will be held liable for any direct or indirect damages or loss, of whatsoever nature, suffered by any person as a result of errors or omissions in the information provided.
Have a Question? | Contact Us
The IGrow Wealth Team wants to assist you to review your existing portfolio and then formulate the investment strategy in helping you acquire and build your property portfolio.
We're here to make your business extremely simple in the easiest possible way.
Phone :
+27 (0)21 979 2501
+27 (0)21 979 2505
GET ON THE RESERVATION LIST, RESERVE YOUR UNIT TODAY!